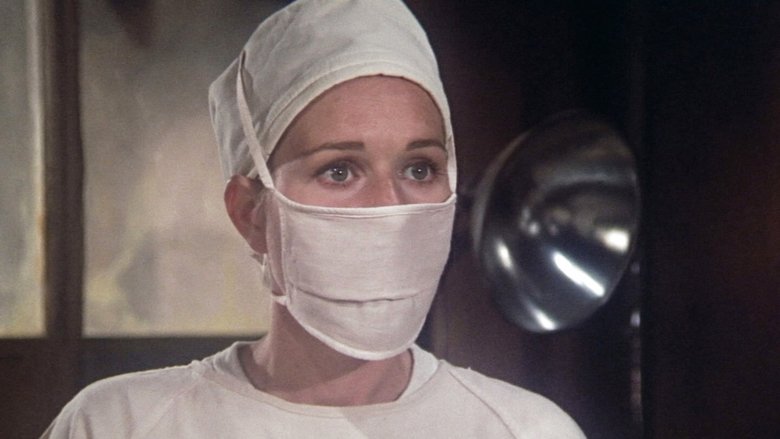 \
in
MASH
I had recently finished the show I was watching, and decided to move on to something different. At the top of the recommended list I saw M*A*S*H, the iconic television show that was based of of this iconic movie. Since I can only watch things in order, I knew I must watch the film before I begin the show, am I'm very glad I made that choice.
MASH
is the story of a group of Mobile Army Surgical Hospital officers as they perform spend their time in between surgery. Much like a film like
Animal House
, there is no continuous story throughout. Instead each scene is a smaller contained story, and they all come together to form a bigger over-arching picture. The humor in this film is exactly my type, and the writing is most of the reason I enjoyed the film so much. The screenplay was written by Ring Lardner, Jr. and it was based on the novel by Richard Hooker. This might be one of the finest screenplays of all time, let alone for a comedy. This script won Lardner the oscar.
Aside from the screenplay, I also very much enjoyed the acting. Donald Sutherland and Elliot Gould have great chemistry. Gary Burghoff and Robert Duvall also stood out. The great performances were absolutely necessary to bring alive the great characters written int he script, and every actor delivered. My favorite scene in the movie was the football scene. I thought it was hilarious, and would even call it one of the funniest movie scenes I've ever seen. If there were any problems I would have with this film, it would be the beginning. I thought the first 15 or so minutes of the film were very dull, boring, and unnecessary.
MASH
was a very fun movie, and I would recommend it for everyone. The humor is very original, and it still holds up today. Now I have eleven seasons of a show to watch.