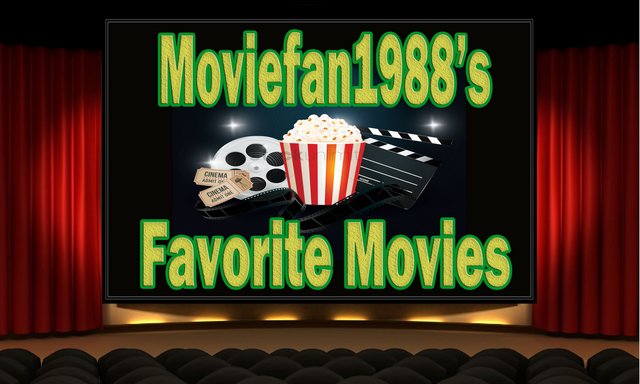 Introduction
I was going to do an updated list of my 100 favorite movies but have decided to make a thread that shares all my favorites even the ones that didn't make the 100 favorite movies list.
Every movie entry will get a review, quote and some detailed info about the movie.
The movies that are part of a series or trilogy will be put together in one post instead of just making a separate post for them.
I'll be numbering each entry to just keep up on how many movies I have added so far, so there is no ranking.
Remember this list is not about the best films that the whole world loves, it's about movies that I have enjoyed throughout the years of watching movies. So, sit back and enjoy checking out the thread.