"That may be, but I've got the Falcon."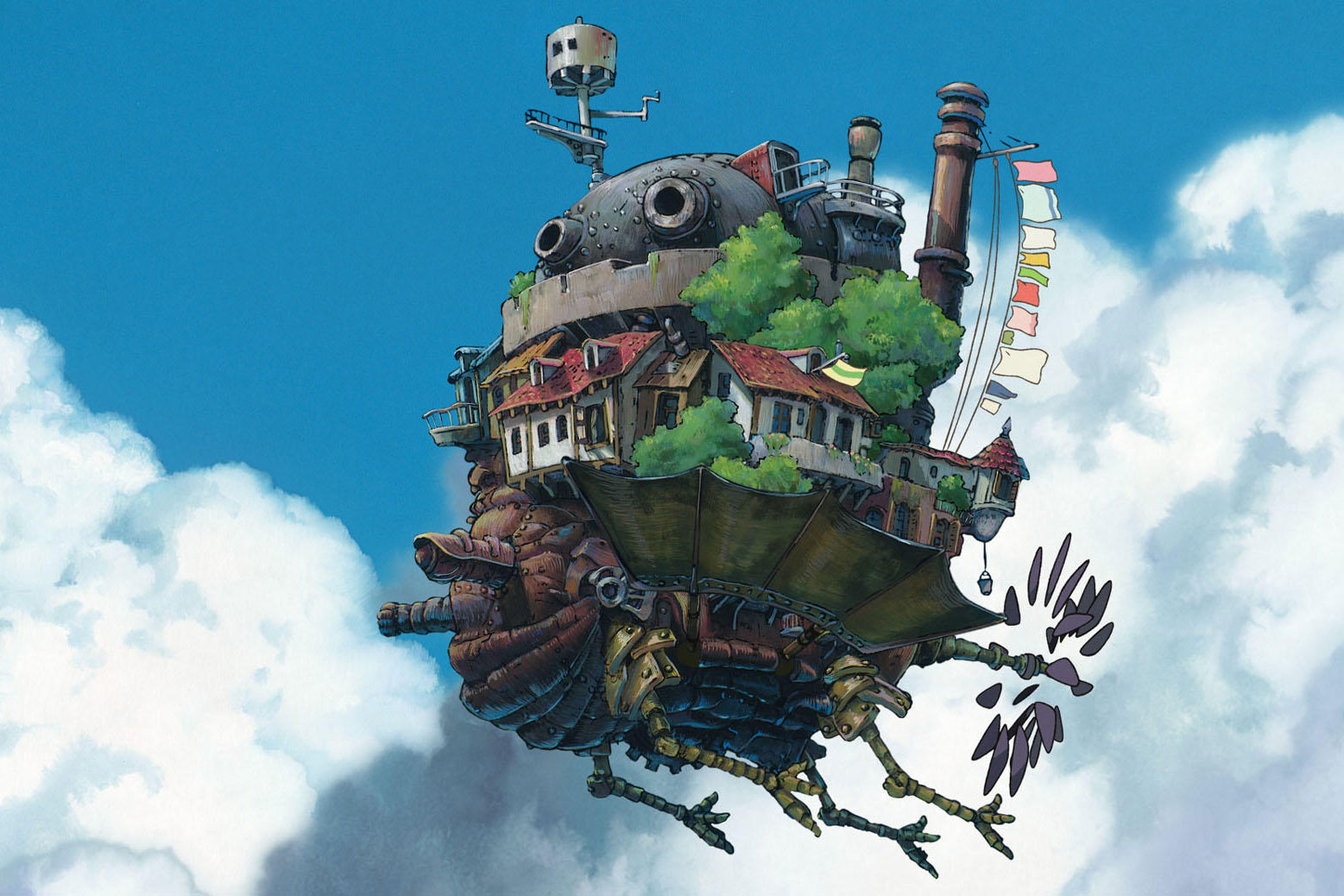 Hey, everybody! I've been gone for a while, taking a break mostly due to the pandemic shattering the movie world for that time, but now that things are getting almost back to normal, I wanted to share with y'all that my wife & I are going to our third Miyazaki movie showing at our local theater.
It's Howl's Moving Castle this time around. The best part is that our monthly tickets count toward these special Fandom Events, as we'd started accumulating tickets once the theater started charging again, after some lackluster movies "brought back" the movies so to speak. Last one we saw was Wonder Woman 2, and Spider-Man: Far From Home.
We've previously seen Spirited Away, both the English dub version sometime before the pandemic really took effect on the theaters, and then a couple weeks ago we saw the Japanese version. I developed a fondness for the language after playing Ghost of Tsushima, so seeing the original version was awesome. Plus, my wife finds subtitles oddly comforting. The ushers liked my Haku neck pillow last time we went. The snack bar is delicious.
Seeing a Miyazaki story on the big screen is amazing, and I definitely recommend it!
Hope everyone's been well! We plan to see My Neighbor Totoro next month.
Feel free to discuss Howl, or Spirited Away. I've seen most of Studio Ghibli's films, mostly with the wife who I bought a DVD box set for a couple years back.
__________________
"They knew and they let it happen! To kids!"-Spotlight
https://tinyurl.com/ruffalospotlight