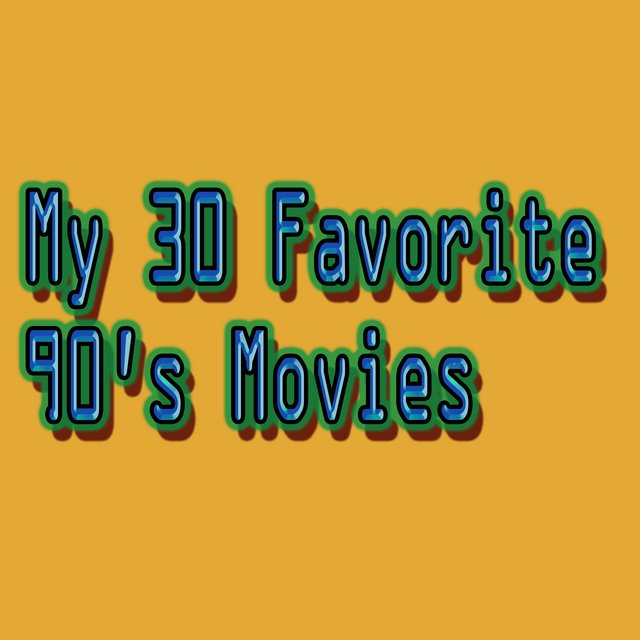 Introduction
The 90's was a wonderful decade for cinema and my favorite as I grew up around it and watched some great films along the way.
I'll be doing two entries each day
Reviews: Some entries will have small or more writing with quotes. I'm not that much into writing big essay reviews and may have a few words repeated.
Let's get this list started shall we