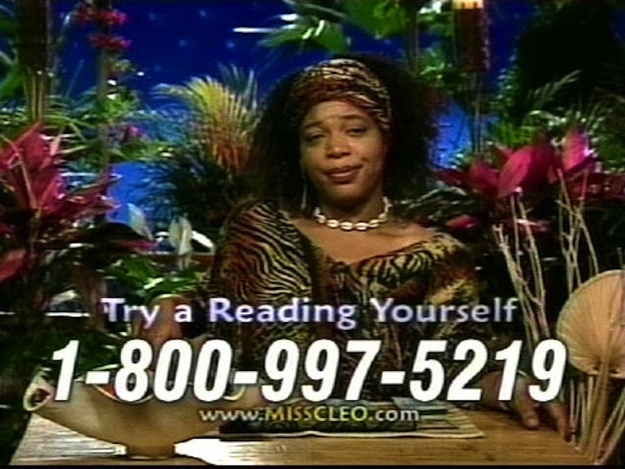 Sad news to report, everyone. Sad news to report.
You may have already heard it --
Miss Cleo
-- aka
Youree Dell Harris
-- aka a former ex-girlfriend of mine (we dated off and on between 1998 and 2003) -- has unfortunately passed away today at the age of
53
of cancer.
Obviously, it isn't too terribly upsetting to me because I have since spoken to her since she moved on to the other side -- she transitioned well (to the
OTHER SIDE
, not a different gender), no problems at the gate, and she loves being cancer-free again. But it's still sad that we can't have her here anymore in the physical realm. Especially for me.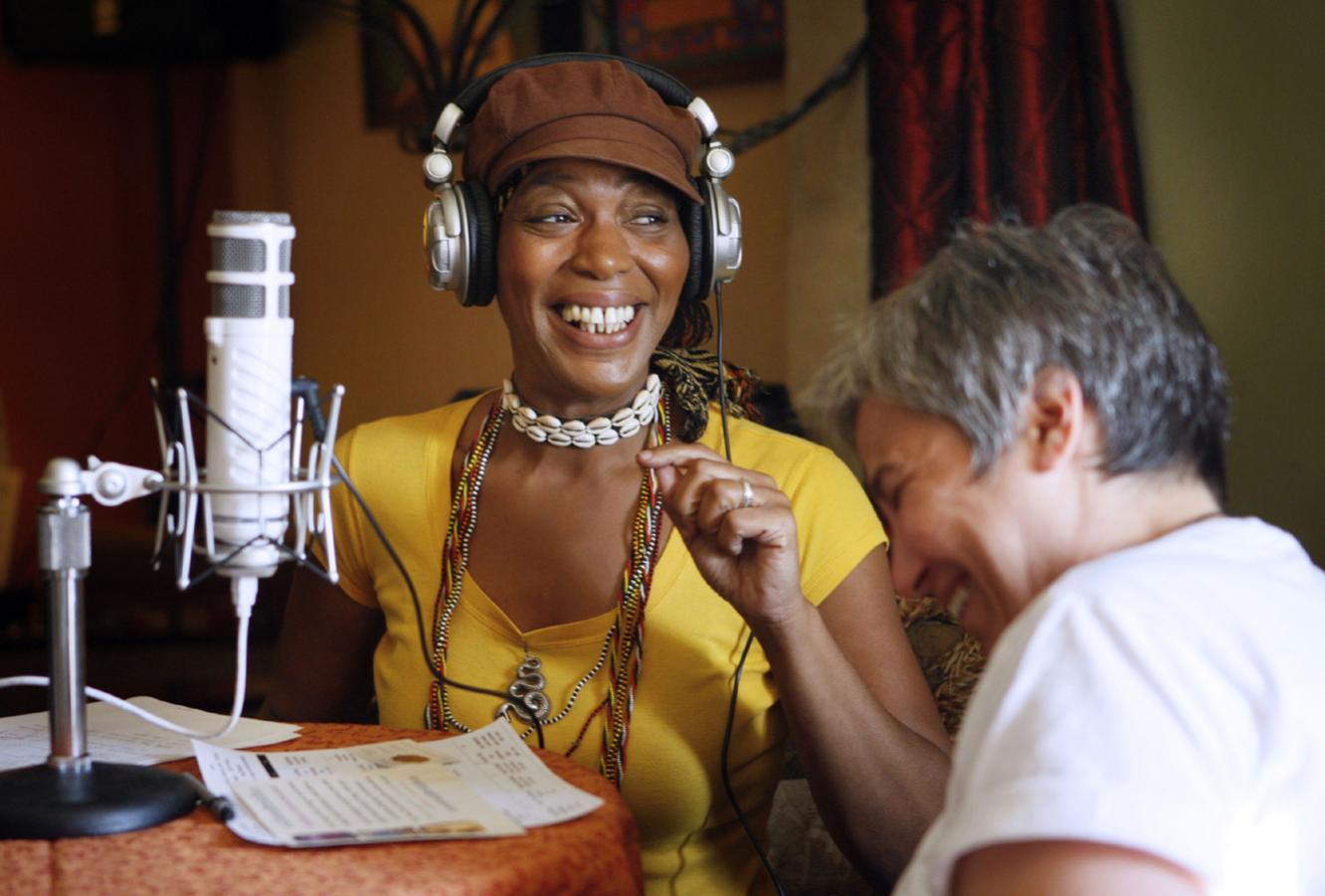 Here are some clips of Miss Cleo when she did commercials back in the 1990's, when she was very popular.
R.I.P.