As I'm busy sorting out my collection at the moment ready to put into new shelves that I'm getting in about a weeks time, I've decided this is the best time to put my entire collection up as others have done on here too. It's also going to be a place where I can easily check my collection instead of joining an online dvd/blu-ray collection website for example.
I apologise because I can't remember who, but two people asked me if I was going to type up my collection onto here so they could look through it. So hope the guys who asked get something out of it.
In my first post list it will not be the entire collection, just typing up the first lot that I have easily at hand around me at the moment. So will keep on adding to my list until I've completed it. And like others, when I get new ones, I will add them into this topic with pictures as it will be a few at a time instead of long lists.
DVDs will be in red font and blu-rays will be in blue font. I'll also put if they are steelbook, limited editions and so on, and also what country/region they are for anyone who wants to search and buy the same edition. Oh, and it's not in any particular order/genres, I'm just writing them in the order that I pick them up off each pile.
My collection has got a bit smaller lately because I've got rid of quite a few of my DVDs because I either didn't like the film anymore or like it enough to keep, so they were sold or went to charity/friends/family.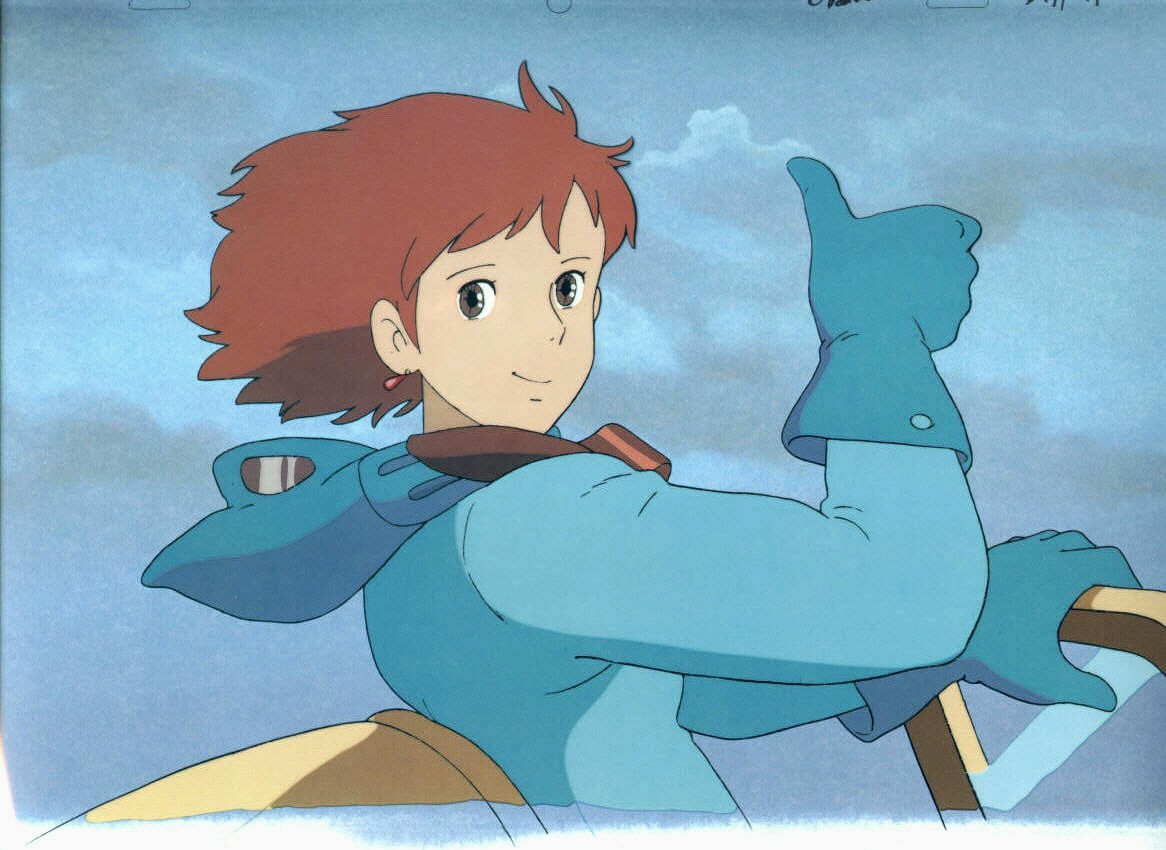 __________________
Donít scream if you meet a cow. If she sees you first, she will run.
Last edited by Nausicaš; 09-18-18 at

08:58 PM

.