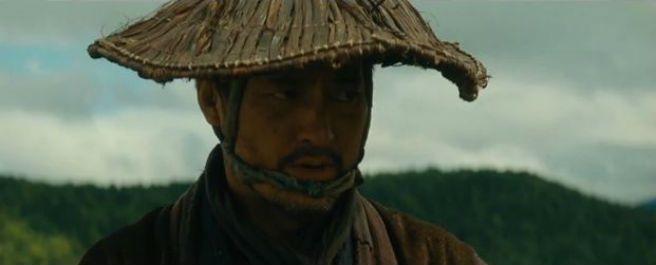 Yes a Japanese remake of 1992's Unforgiven
, who knows how this will be because it is still a very long ways off from being released. Just from the Teaser trailer it looks a least like it will be something to keep an eye on. Just from the lead actor
Ken Watanabe
(Batman Begins, Inception, Letters from Iwo Jima) my hopes are a little higher for this remake, even though I am guessing this will be more of a re-think or something like that.
Though its theatrical release remains a fair distance away the first teaser has arrived for the Japanese remake of Clint Eastwood's Unforgiven and it is one handsome bit of work.

Ken Watanabe takes the lead as a traditional thinker holding to his samurai code - despite the shifting standards of the late 1800s - who takes a job as a bounty killer. Kunimura Jun, Yagira Yuya, Sato Koichi, Emoto Akira, Koike Eiko and Kutsuna Shioli star with Hula Girls helmer Lee Sang-il directing.
^^^
From Twitchfilm.com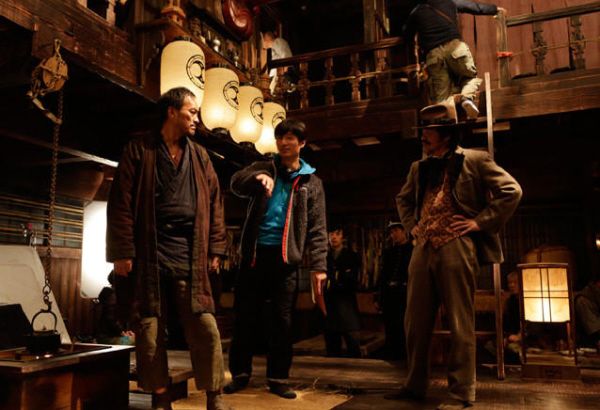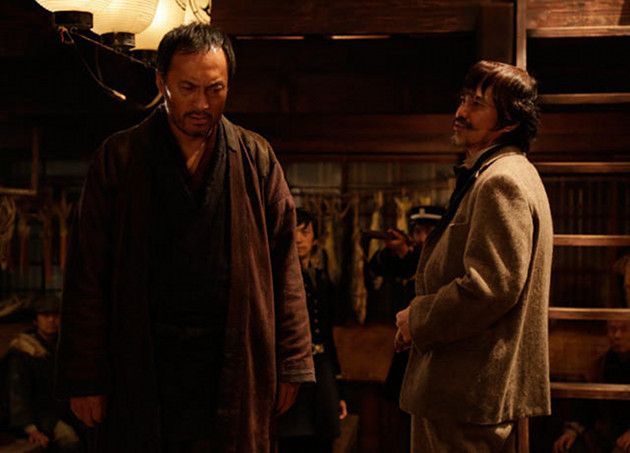 __________________