Precious tritium is what makes this project go.
Well, not sure if there is a thread like this already, but anyway.
MOVIES THAT DESERVE SEQUELS!!!
I'll go with my usual answer to everything,
Serenity
deserves a sequel though it's unlikely.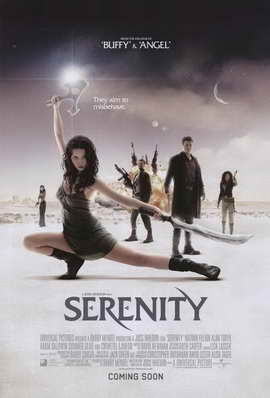 Also I believe Superman Returns deserved a sequel...though we're getting a remake.
And I know a heap of people hate Superman Returns but I think it deserved a sequel.
What do you think humans?
__________________
Oxfords not brogues.