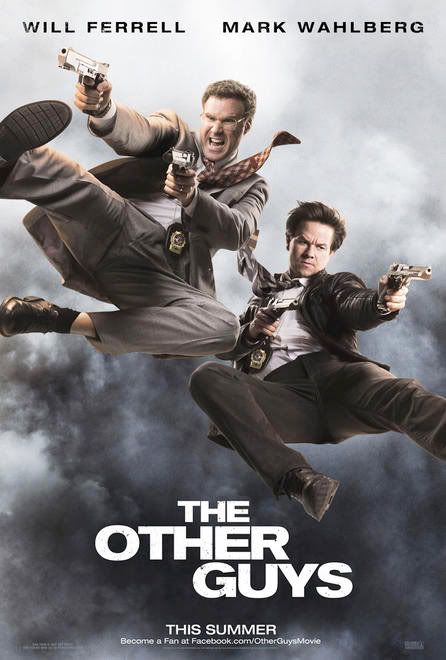 Synopsis: New York City Detective Allen Gamble (Will Ferrell) is a forensic accountant who is more interested in paperwork than fieldwork. Detective Terry Hoitz (Mark Wahlberg) has been stuck working with Gamble since an embarrassing shooting. Gamble and Hoitz both admire top cops Highsmith (Samuel L. Jackson) and Danson (Dwayne Johnson), but when their chance to show their stuff arises, things go wrong.
This could become some serious fun.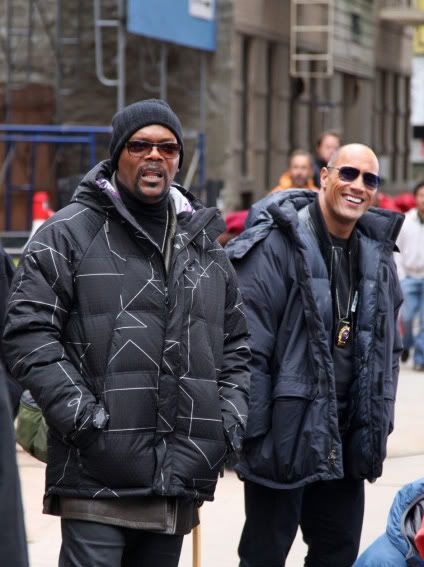 Looking forward to see it.