Okay...
I almost just bought my set-up but I'm already in the process of upgrading. That cheap NS-P40 system isn't doing it for me. It can't handle ****. It's amazing on low to mid sound level, but it struggles when it get past that and also in some frequences even at low volume.
So. As y'all can see in the last post on the previous page, I upgraded to the NS-333 to use as front speakers... amazing set, but the rest - especially the centre - still struggled. So I got a good deal on the NS-C444 which fits with the two front Yamaha speakers. The list price is $217 and I got it for $87.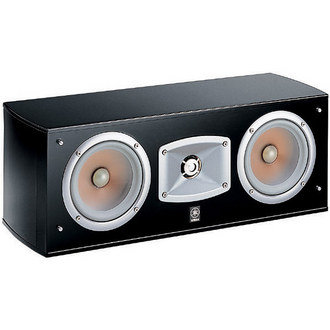 BUT
then I suddenly could get a deal on two front towers - the Yamaha NS-555 - which was TOO GOOD to pass... I have NO IDEA how I'm going to fit all this in. But hey, you don't arrange your speakers according to your home - you arrange your home according to your speakers - right?
the list price for these EACH is $290... I got A PAIR of them for $173 !!! That's more than $400 saved - and they are basically brand new. Insane.

Now I got the complete set. F*ck yeah.