You can't make a rainbow without a little rain.
Was battling a stomach bug over the weekend, and I am still back on page 211 catching up on replies etc. Now I am behind at work and it ma be a bit before I can catch up and comment on the last few sets of reveals... Will catch up ASAP!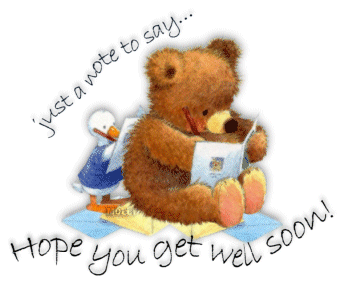 __________________
.
If I answer a game thread correctly, just skip my turn and continue with the game.
OPEN FLOOR.