Former Corrie/RT members know what this means. Sporadic posting. Some pretty good reviews. Lots of bad ones. Tangents. Deplorable dive bars. Insect infestations. Crime. Punishment. Russian Literature.
All the fun stuff.
And maybe some Louis Del Grande trivia if your lucky (you won't be, nobody in this world is that lucky)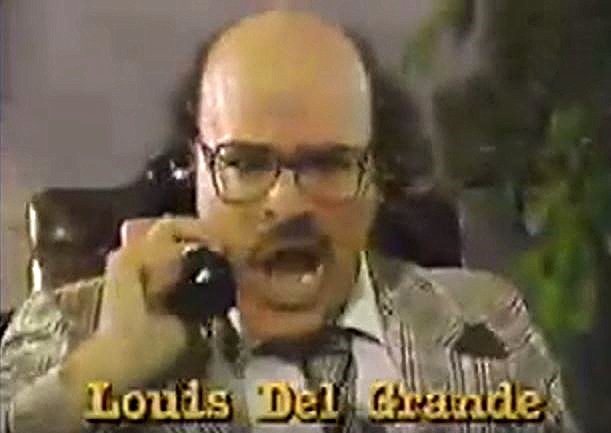 Q: ?
A: ?
Last edited by crumbsroom; 04-22-22 at

11:08 AM

.