This was dropped in my mailbox today...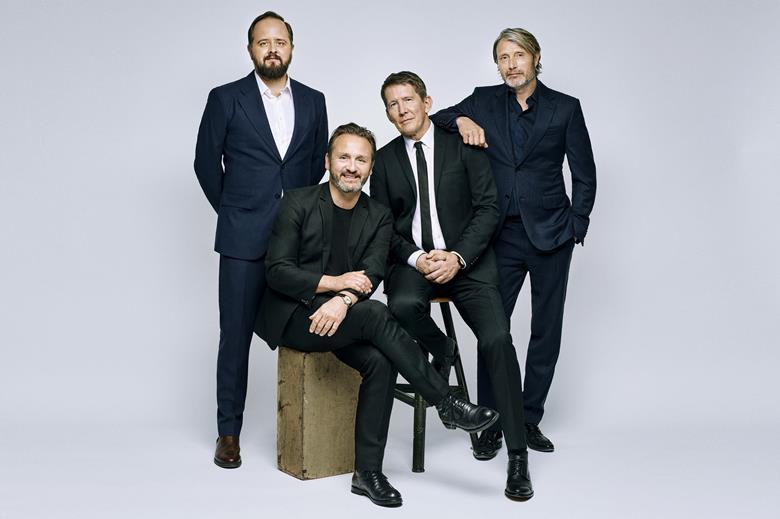 Mads Mikkelsen reunites with Thomas Vinterberg for drinking film (exclusive)
Thomas Vinterberg is reuniting with several key collaborators from his acclaimed 2012 drama The Hunt for new project Druk (the international title is yet to be confirmed) now shooting in Denmark.

He reteams with scriptwriter Tobias Lindholm as well as actors Mads Mikkelsen, Thomas Bo Larsen, Lars Ranthe and Susse Wold.
https://www.screendaily.com/news/mad...nGKfbrBRcmmaFY
http://www.trustnordisk.com/film/201...erberg-feature
__________________
Never talk smack about Star Lord!

After all, horror is usually concerned in some way with death, and romance is concerned with love, but love and death and how one is bound up in the other is the very essence of gothic.