Hints:
16.
15.
Welcome to the 26th Hall of Fame!
In case you're new to Hall of Fames and don't know how they work, here are the rules:
1) Everyone who wants to join must state they're joining in this thread and then nominate a film by sending it to me via Private Message.
Do not reveal your nomination in the thread!
If you wish to join, let me know by
September 13th
. That will be the loose deadline for this thread, meaning that I'll post all the nominations and you can begin watching and reviewing the films, though you'll still have another week to join this thread before the deadline to join officially arrives (which will be on September 20th, btw).
2) Don't nominate a film which has won a prior Hall of Fame (go to "Movie HALL of FAME Archives & Info" for info on which films have won in the past). Also, your nomination has to be under four hours long.
3) Everyone who joins must watch and review all the films nominated for this thread. You don't have to post a full, elaborate review in this thread for each film, but you do need to say something about each film (write at least a decently sized paragraph for each film and you should be good).
4) The amount of time you have to watch and review all the films for this thread is approximately one week for each film. I'll add a couple extra weeks to account for anyone who may fall behind, but I recommend staying on schedule. Once I get a tally of everyone who's in this thread, I'll put up a deadline for when you have to finish everything by.
5) Once you finish watching and reviewing all of the nominations, PM me with a ranked list (where #1 is your favorite film) of all the films nominated for this thread. The films will be scored based on where they ranked on everyone's lists, with the final reveal happening after everyone has submitted a list.
For example, if your ballot looks like this:
1) Vertigo (1958)
2) Barry Lyndon (1975)
3) Schindler's List (1993)
Vertigo
would get 3 points,
Barry Lyndon
would get 2 points, and
Schindler's List
would get 1 point. The film which gets the most points wins, the film which gets the second most points will be in 2nd place, and so on.
Nominations: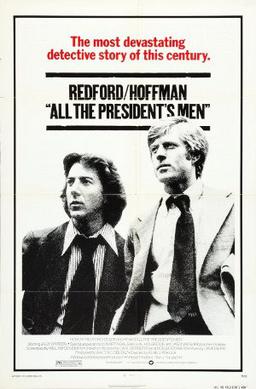 All the President's Men (1976, Pakula)
Nominated By: Wyldesyde19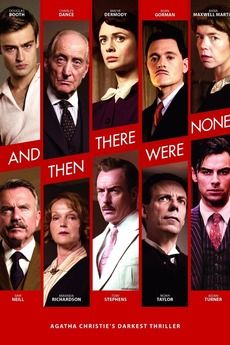 And Then There Were None (2015, Viveiros)
Nominated By: Siddon
Angel-A (2005, Besson)
Nominated By: edarsenal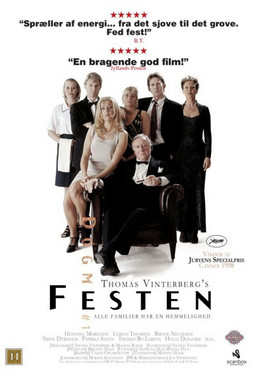 The Celebration (1998, Vinterberg)
Nominated By: SpelingError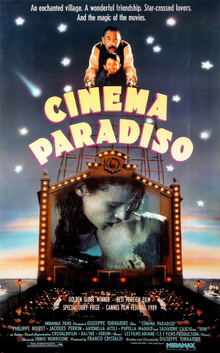 Cinema Paradiso (1988, Tornatore)
Nominated By: BooBooKittyFock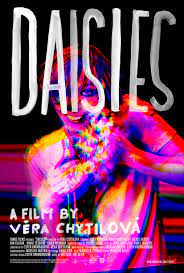 Daisies (1966, Chytilová}
Nominated By: ueno_station54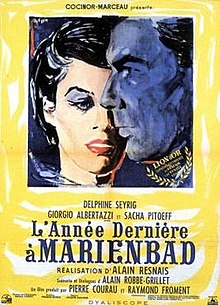 Last Year At Marienbad (1960, Resnais)
Nominated By: seanc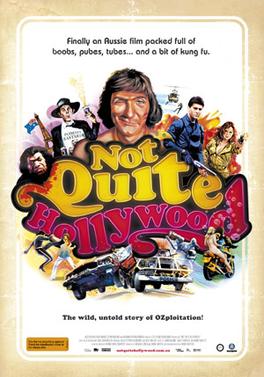 Not Quite Hollywood: The Wild, Untold Story of Ozploitation! (2008, Hartley)
Nominated By: PHOENIX74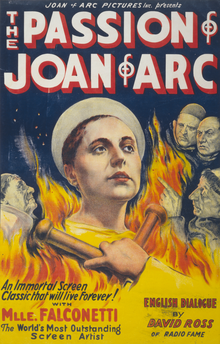 The Passion of Joan of Arc (1928, Dreyer)
Nominated By: jiraffejustin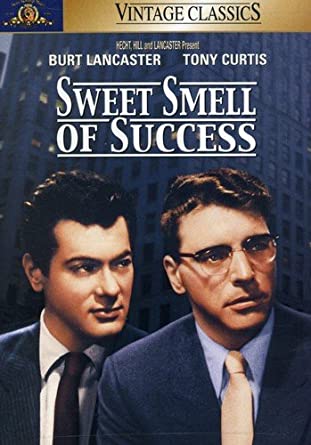 Sweet Smell of Success (1957, Mackendrick)
Nominated By: Citizen Rules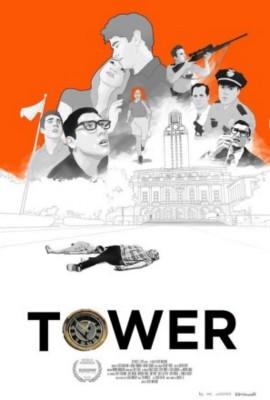 Tower (2016, Maitland)
Nominated By: rauldc14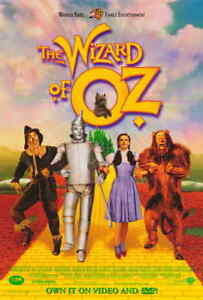 The Wizard of Oz (1939, Fleming)
Nominated By: Allaby
Last edited by SpelingError; 6 days ago at

09:42 PM

.