Here's the top 10
#10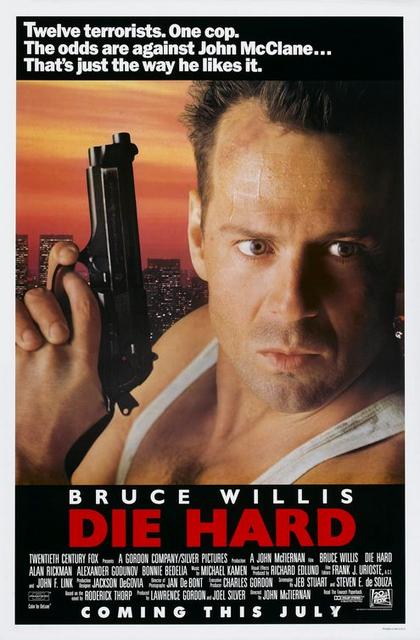 Die Hard (1988)
John McClane as one of my favorite action movie characters and Willis does an outstanding job playing a police officer that uses his skills for survival against the bad guys that hold hotel building hostage. Also I like to give a special mentions to parts 2,3,4 for making this series an exciting one. The fifth movie was alright but you would think by then it's time to hang it up and move on to another different movie.
"Yippie Kai Yay Motherf**ker"
#9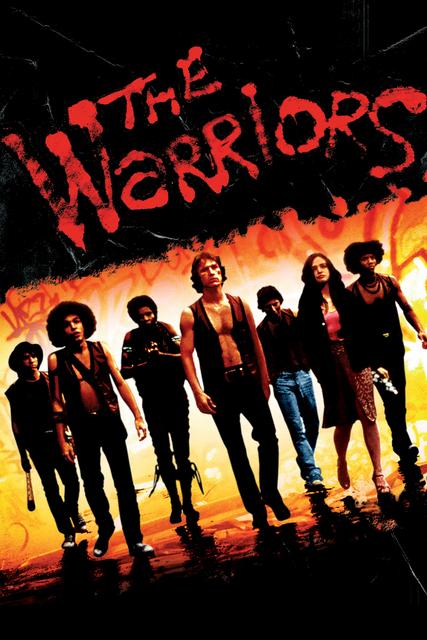 The Warriors (1979)
Can you dig this movie suckas? I sure can and the movie had a cool plot to it. The Warriors are wrongfully accused for killing this leader of all gangs in the city and must make it back to home base which is Coney Island or they might get killed by an enemy gang trying to avenge the gang leader's death. I also love the video game that came out for PS2, what a classic game it was.
"Warriors, Come out to play"
Last edited by MovieFan1988; 08-14-18 at

02:28 PM

.