Welcome to the Russian Language Hall of Fame II
Any film that's from Russia and is predominantly in Russian is eligible for this HoF as long as it hasn't won a previous HoF. This means that you're not allowed to nominate the following films:
Tale of Tales (1979, Norstein)
The Ascent (1977, Sheptiko)
Solaris (1972, Tarkovsky)
All other Russian films are eligible for this HoF though.
In case you're new to Hall of Fames and don't know how they work, here are the rules:
1) Everyone who wishes to join must state they're joining in this thread and then nominate a film by sending it to me via Private Message.
Do not reveal your nomination in the thread!
If you wish to join, let me know by
April 29th
. That will be the loose deadline for this thread, meaning that I'll post all the nominations and you can begin watching and reviewing them, though you'll still have another week to join this thread before the deadline to join officially arrives (which will be on May 6th, btw).
2) The film you nominate shouldn't be over four hours long.
3) Your nomination should have dialogue primarily in Russian. Make sure your nomination has English subtitles though and is easy to track down. If you need to share a link to a free streaming site, don't post it in this thread. Share it via PMs. Also, feel free to ask for help with finding the films nominated for this thread if you're unable to find them.
4) Everyone who joins must watch and review all the films nominated for this thread. You do not have to post a full, elaborate review in this thread for each film, but you do need to say something about each film (write at least a paragraph for each film and you should be good).
5) The amount of time you have to watch and review all the films for this thread is approximately one week for each film. I'll add a couple extra weeks to account for anyone who falls behind, but I recommend staying on schedule. Once I get a tally of everyone who's in this thread, I'll put up a deadline for when you have to finish everything by.
6) When you have finished watching and reviewing all of the nominations, PM me with a ranked list (where #1 is your favorite film) of all the films nominated for this thread. The films will be scored based on where they ranked on everyone's lists, with the final reveal happening after everyone has submitted a list.
For example, if your ballot looks like this:
1) Tale of Tales (1979)
2) The Ascent (1977)
3) Solaris (1972)
Tale of Tales
would get 3 points,
The Ascent
would get 2 points, and
Solaris
would get 1 point. The film which gets the most points wins, the film which gets the second most points will be in 2nd place, and so on.
Nominations: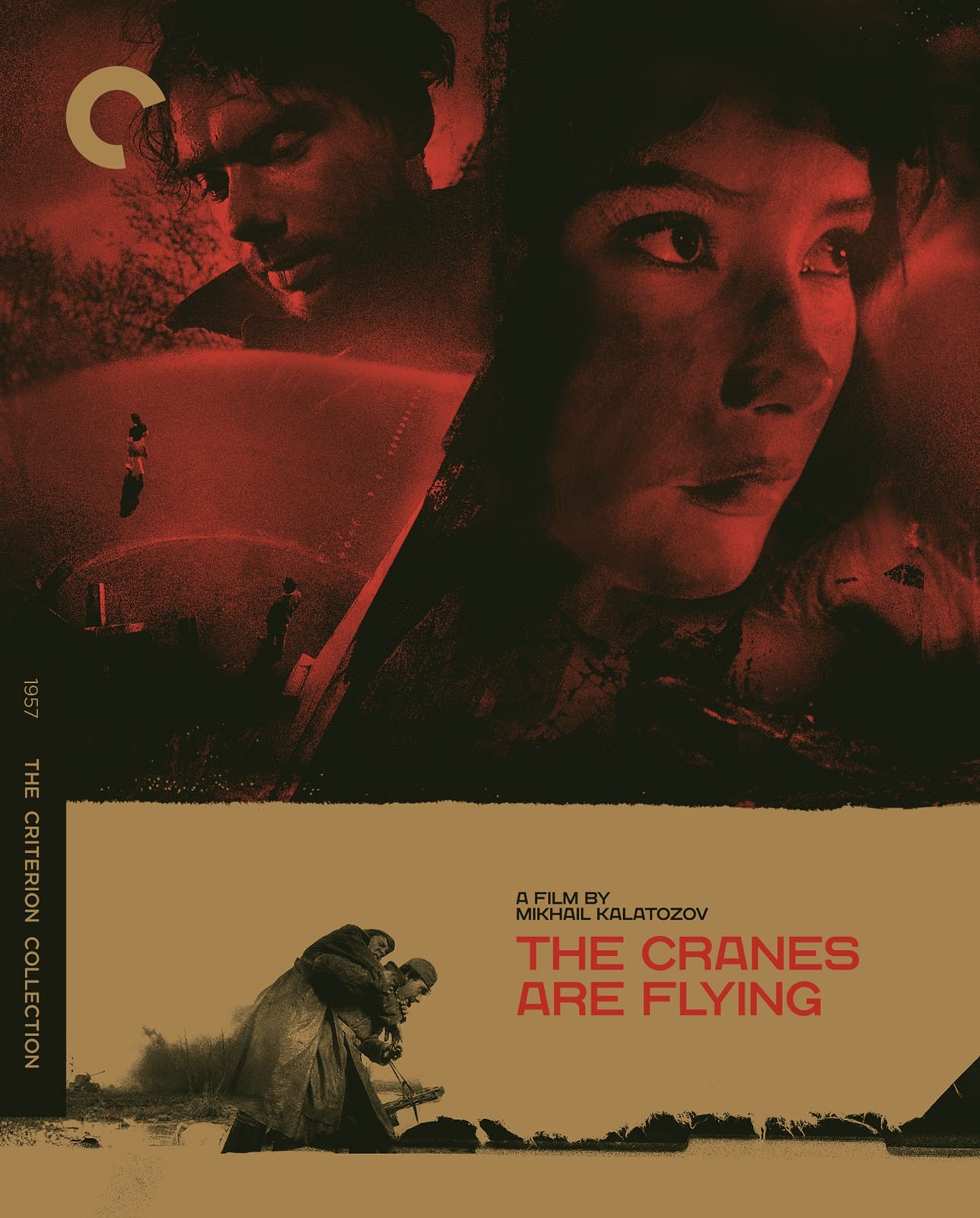 The Cranes Are Flying (1957, Mikhail Kalatozov)
Nominated by: SpelingError
Letter Never Sent (1959, Mikhail Kalatozov)
Nominated by: ScarletLion
Stalker (1979, Andrei Tarkovsky)
Nominated by: Citizen Rules
The Dream of a Ridiculous Man (1992, Aleksandr Petrov)
Nominated by: jiraffejustin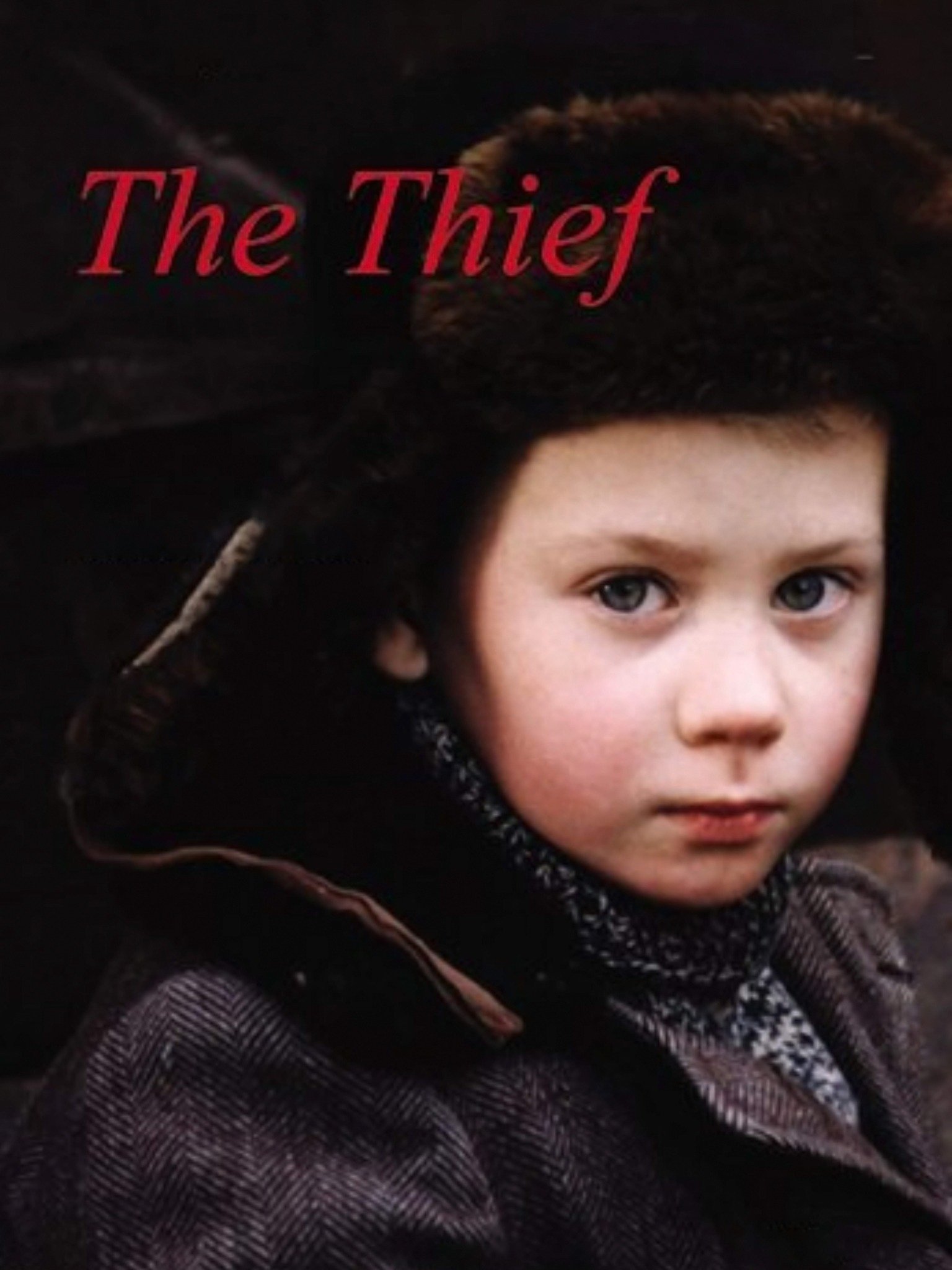 The Thief (1997, Pavel Chukhray)
Nominated by: Wyldesyde19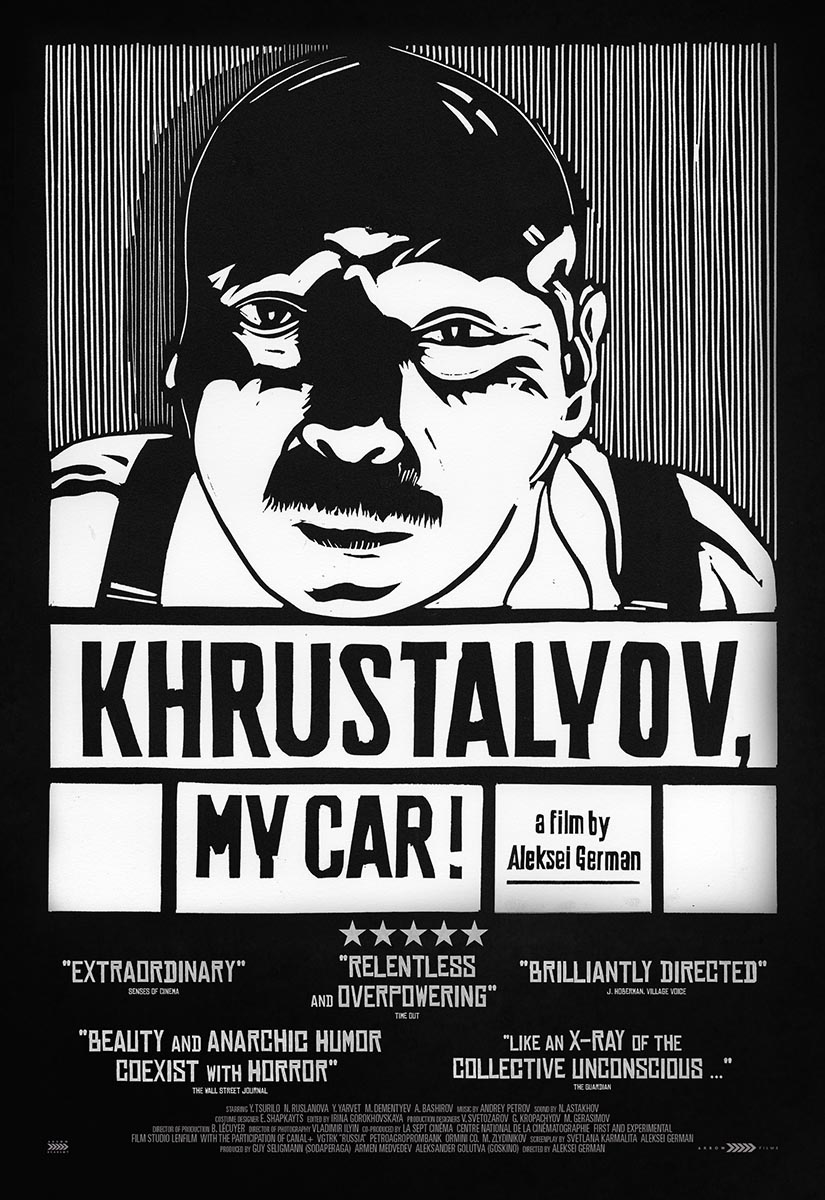 Khrustalyov, My Car! (1998, Aleksey German)
Nominated by: Ultraviolence
The Return (2003, Andrey Zvyagintsev)
Nominated by: Takoma11
Leviathan (2014, Andrey Zvyagintsev)
Nominated by: nidral
NO LONGER IN
Last edited by SpelingError; 1 week ago at

02:01 PM

.