Poltergeist Remake Shooting in 2012
A few months back we had the announcement that MGM had plans to remake/reboot Poltergeist with Roy Lee helming, but nothing else has been heard of since. Perhaps it had been laid to rest, unfortunately thatís not the case.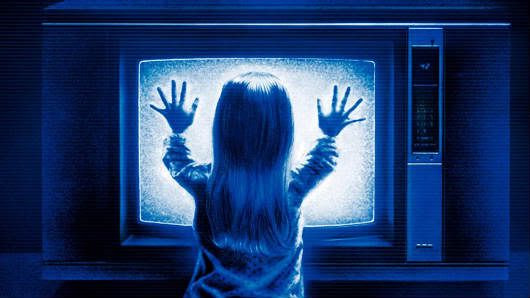 Recently B-D caught up with Roy Lee and he spoke of the impending remake; ďThe one that Iím most excited about updating is the ĎPoltergeistí reboot. That is probably something that somebody, hopefully next year, will be able to accomplishÖ Iím in talks [to produce it for MGM].Ē
I really have no feelings about this one way or the other. I have not seen the original in about 15 years so I really don't remember to much about it, I am going to watch it soon, then I might have some complaints about a remake.
__________________