The MoFo Personal Pictures Thread
---

Unregistered User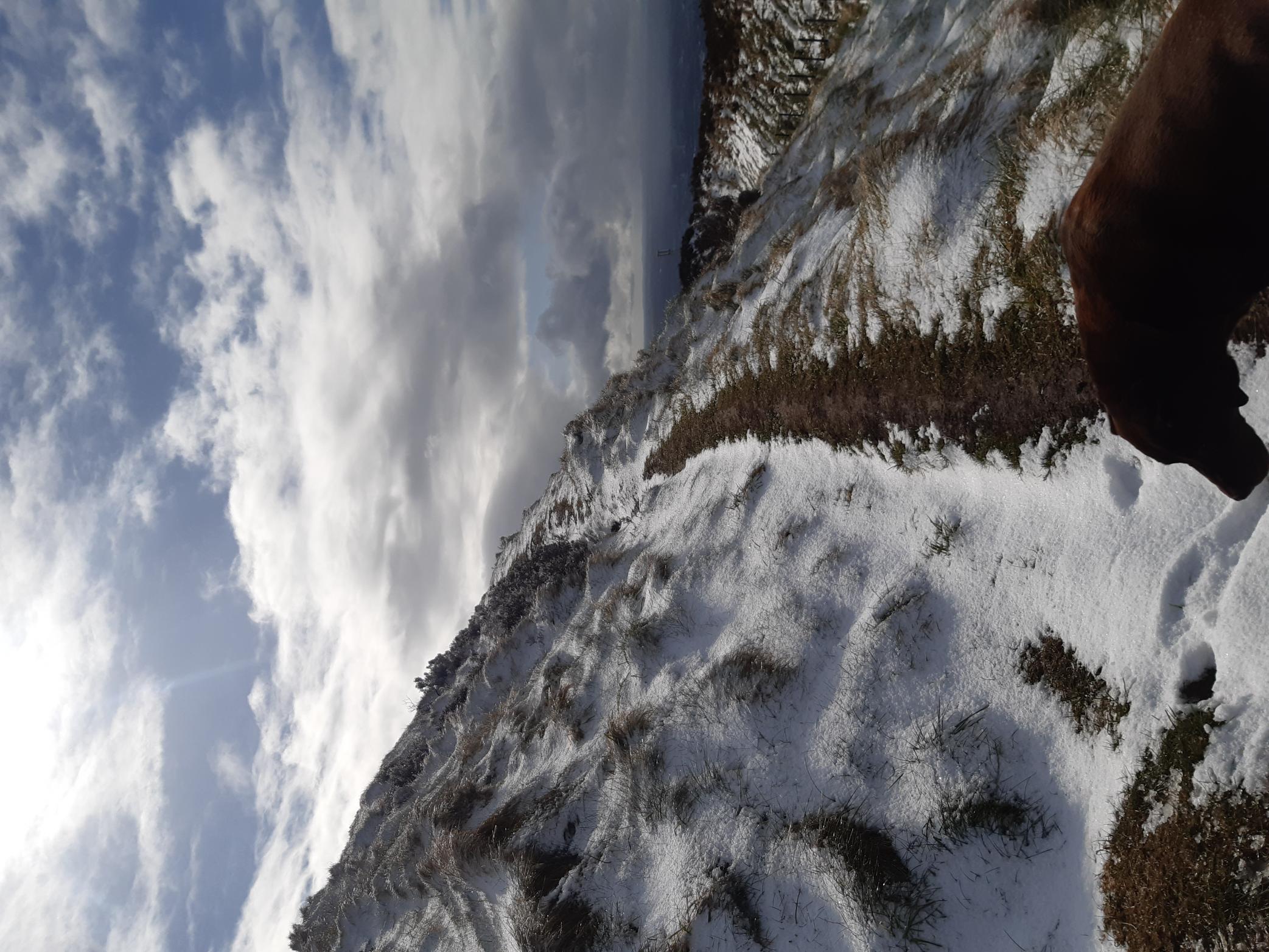 __________________
Too weird to live, and too rare to die.

Unregistered User
There is a race each year over here called the Seven Sevens, located in the Mourne Mountains, Newcastle Co. Down. Cancelled last year and probably this year because of Covid so we did the route ourselves, for the first time. The aim is to run over the 7 highest mountains in the area, which are all over 700m high.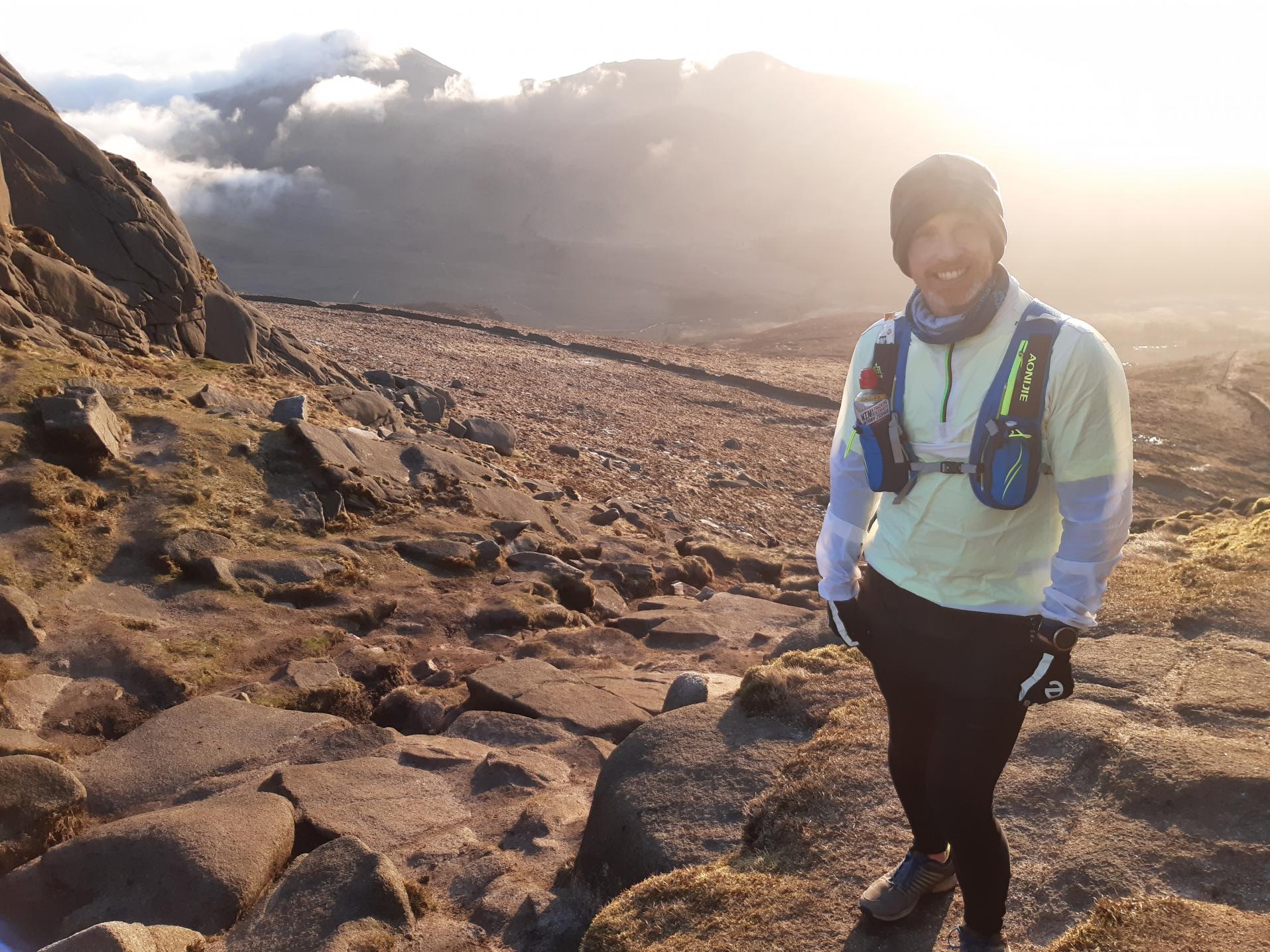 17 miles long with stunning scenery! Was tough though. The downhills were just as back as the ups and we had every season including ice in parts. Running time 5hours 30mins. Will definitely be back.
Took our first trip in years. Get home and Ma asks - "So, how was Denver? What did you all see?" Everything worth seeing, of course!
---