Not sure how much interest there would be, but for those like me who don't have a bookie I thought it'd be interesting to have a betting threat for the post season. If it's succesful I wouldn't mind running these through regular seasons.
Bet some money, charity donation, Bluray delivered, humiliating acts, whatever. I can't see much going wrong as long as everyones a man of there word. Probably not smart too make bets with brand new members, but other than that we have a nice community here.
I will be updating this page with the ESPN spreads daily.
HomeTeam: New England
Spread: NE-15.5
Over/under: 45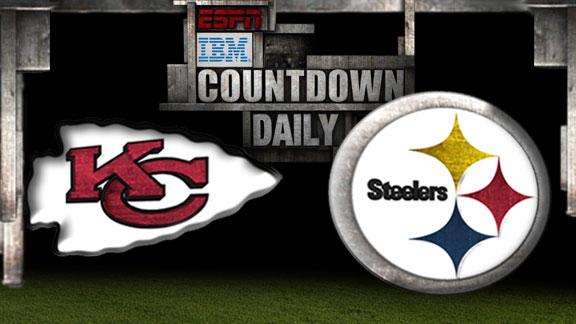 HomeTeam: Kansas City
Spread: KC-1
Over/under:44
HomeTeam: Atlanta
Spread: Atl-4.5
Over/under: 51

HomeTeam: Dallas
Spread: Dallas-5
Over/under:53
I'll be more uniform pictures later today
__________________
Yeah, there's no body mutilation in it
Last edited by donniedarko; 01-13-17 at

05:22 PM

.