A system of cells interlinked
Movie Forums Book Club - July 2022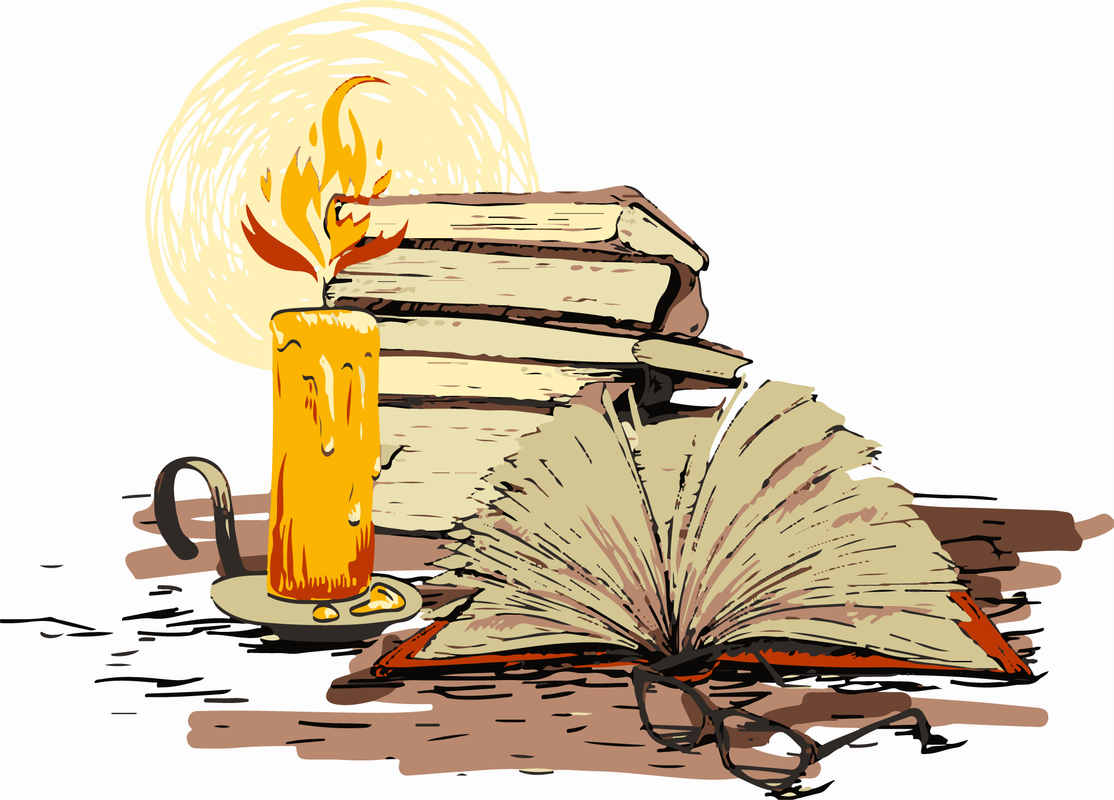 Nominations are open!
Let's get right to it for the month of July. Nominations will run until through July 5th. I will kick things off with...
A Dirty Job
Christopher Moore
Charlie Asher is a pretty normal guy with a normal life, married to a bright and pretty woman who actually loves him for his normalcy. They're even about to have their first child. Yes, Charlie's doing okay—until people start dropping dead around him, and everywhere he goes a dark presence whispers to him from under the streets. Charlie Asher, it seems, has been recruited for a new position: as Death.
It's a dirty job. But, hey! Somebody's got to do it.
Let's get your nominations in, Folks!
__________________
"There's absolutely no doubt you can be slightly better tomorrow than you are today." - JBP