Who is Viju Menon?
Some people would like us to think he is just the Caped Crusaeder in MoFo disguise.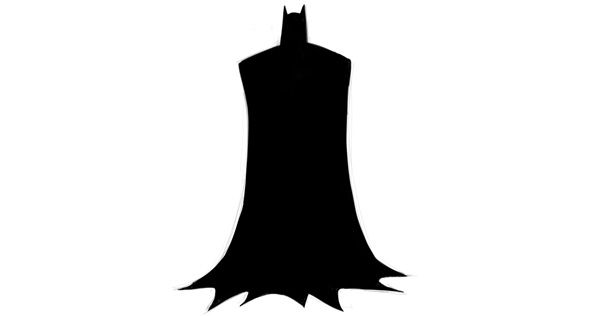 Others would have you think he is an International Man of Mystery that uses his days off to answer insanely hard movie questions.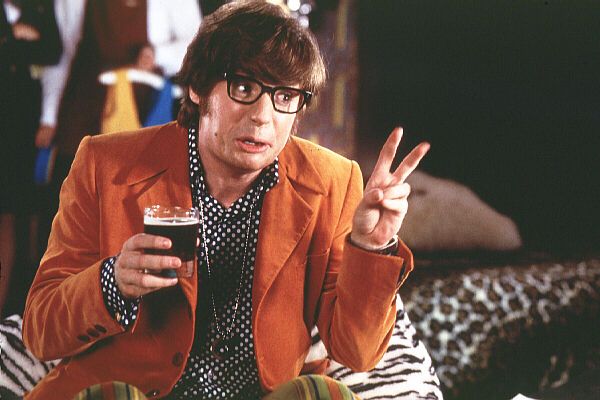 I think Viju is like Hal and is an A.I Super Computer that does nothing but screens movies 24/7 then uses that data to answer the questions of the people beneath him.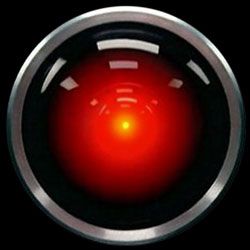 Anyone else have any theories?
My hope is just to get a response from Viju, even a smiley would be awesome.
__________________