Registered User
Welcome to the third Personal Recommendation Hall of Fame. To help prepare for the upcoming countdown, this HoF will only include non English speaking movies. If you're unfamiliar with how this works, take a peek at the links below-
Personal Recommendation Hall of Fame I
Winner-Neiba
Personal Recommendation Hall of Fame II
Winner-TheUsualSuspect
You must choose movies from the available lists that the other members have not seen!
I'm not sure how it's going to work for the countdown, so for this HoF, silent films are not eligible.
If you want to nominate a movie longer than 160 minutes for someone, let me know and I'll ask the person if it's ok. If a member has no time limit restrictions, feel free to mention it in the thread when you sign up.
There's a little bit of a time crunch, so if you want to participate, say so in this thread by Sunday night March 14th. Start sending your nominations to me via PM Monday morning and we'll get this under way.
There is a firm due date of June 5th regardless of how many members we have. Please do not join if you can't finish by then.
Bring it on and have fun!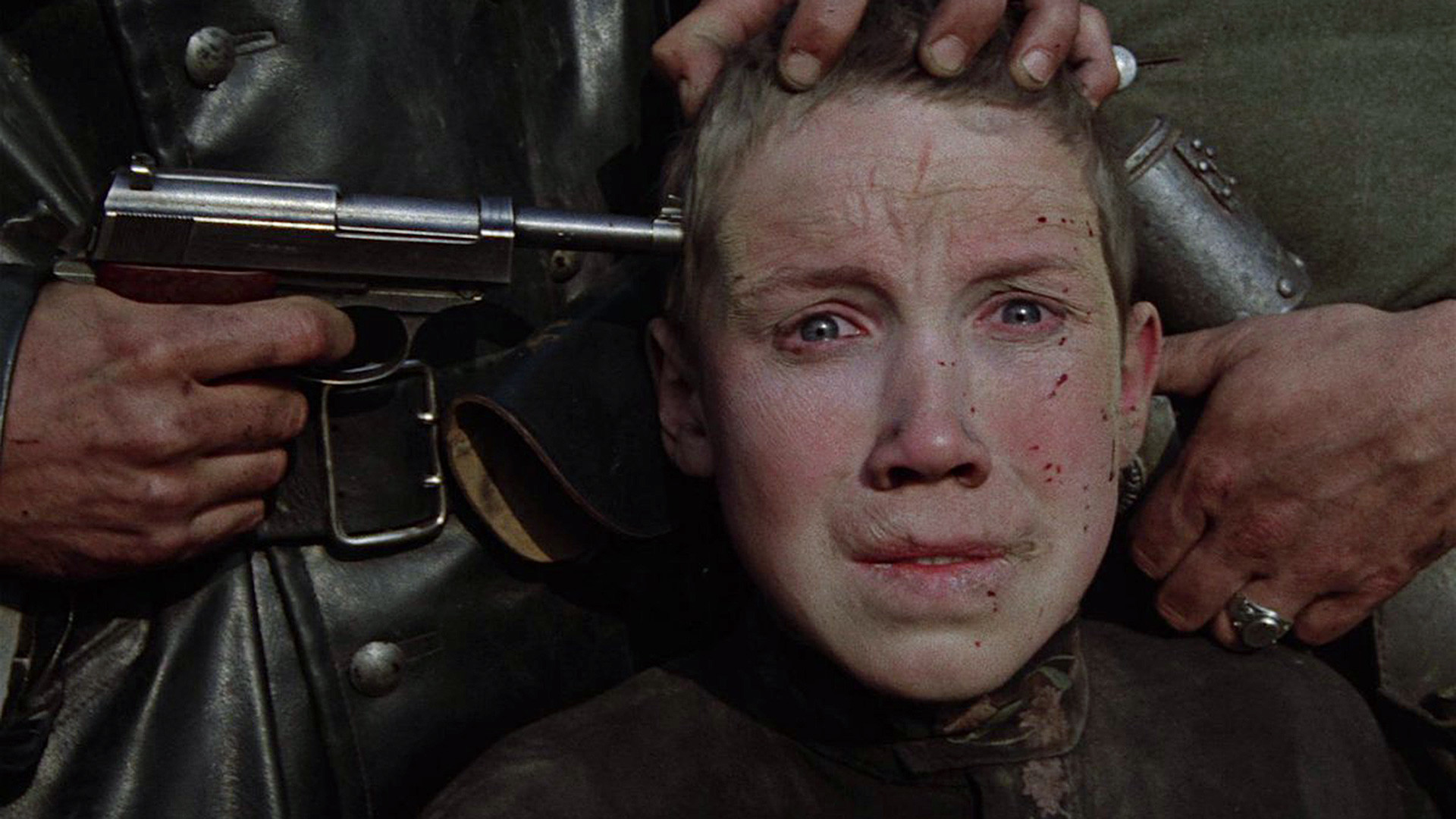 Members
Allaby
Cricket
Hey Fredrick
Citizen Rules
Edarsenal
Thursday Next
Takoma11
Seanc
Siddon
Raul
Thief
Wyldesyde
Last edited by cricket; 04-25-21 at

02:53 PM

.