The thing isolated becomes incomprehensible
Hello and welcome to the
Stand-up Comedy Hall of Fame
. It's open mic night here on MoFo so choose your favorite stand-up comedy special and come have a laugh.
The Rules:
Basic HoF rules apply to this. For any new participant or experienced one that wants to refresh, it goes as follows:
1.
PM me your nominations
. Keep your nomination a secret until the reveal. You can choose any stand-up special you want as long as it's possible to access by everyone. They're usually shorter than films, so I'm not applying any time limit.
2.
Open Door Policy
: For one week after the reveal of the nominations, new members will still be accepted.
3.
Length of HoF
: There will be approximately one week of viewing time per special, so if there are 10 nominations the HoF will be about 10 weeks long. The deadline to finish will be posted after the HoF starts.
4.
Watch and discuss
: Everyone watches the nominated specials and discusses them in this thread. You need to write at least a few sentences about your thoughts on each nomination, after you watch it. You can skip watching something if and only if you have already watched it recently or many times.
5. Please Please PLEAAASE, don't join this if you do not intend to
watch every nomination till the end
, being because of a particular set of jokes that might offend you or a comedian in particular you don't like. We all know comedy is subjective, but try to take everything these comedians say as only jokes and nothing too literal. The same goes to certain comics who might have done shady things in the past (I'm looking at you Louis!). I'm not limiting any nomination so just know that you might have to watch something by someone you don't like.
6.
Requesting help to locate specials
: If you have trouble locating a movie make a post and ask for help.
When responding with a movie link send it by private message
, don't post links or embed films in this thread.
7.
Dropouts
: Members who don't finish will be disqualified and their nomination removed from the HoF. Please make sure you have the time to complete this, it helps to start watching right away so you don't have a bunch of noms to watch at the end, but you can have your own rythm as long as you finish before the deadline.
If for any reason you do need to drop out, absolutely let me know you can't finish.
8.
New HoF Members:
New HoF members will need to post their write ups on a regular basis. 1 write up in the first 2 weeks, and 3 in the first month and so on. That way we know your keeping up. If you're going to be absent from watching for a period PM me and let me know, otherwise I might think you've dropped out.
9.
Possible double nomination
: If this HoF doesn't attract many people, I might ask you to choose 2 specials instead of one, but that can be debated in the thread after we know who's in. I was thinking something like: 6/7 or less participants and everyone chooses 2.
The dealine to send your nomination is November 28th
. After that, I'll announce them at once, we all start watching and any outsider has one week to join in after that day.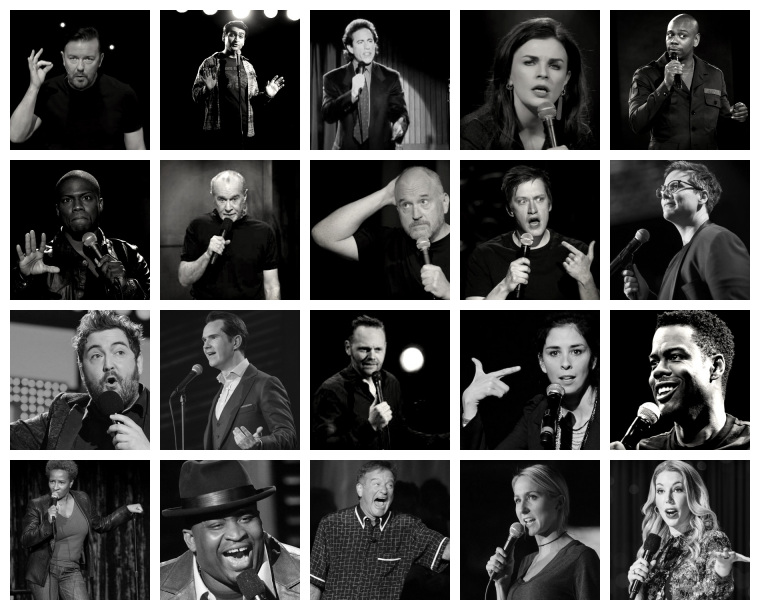 The Participants:
neiba
edarsenal - Nom received
Siddon - Nom received
Last edited by neiba; 11-24-20 at

07:37 AM

.