That elusive hide-and-seek cow is at it again
Thanks, @
Captain Spaulding
for the reference. I miss everything.
So I've thought long and hard on the the subject of what tracks to sacrifice up to the MOFO music gawds that are never pleased with my offerings. This month? I say screw it. I'll throw my own themed party this time around, and the celebration is a selection of soundtracks from the 80s. Right out of the gate, Real Life...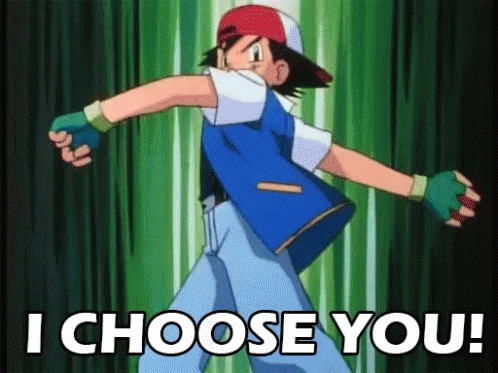 Inspired by a recently watched (and fondly remembered) B-movie story of a local, small town boy fighting all odds against big corporation and sellout commercialism in the form of BMX freestyle, I nominate
Real Life - Send me an Angel
, from the 1986 movie,
Rad
. This movie taught me that I will never be coordinated enough to even pull off a wheelie, or have enough money to buy a BMX with pegs or proper rotor. This song and music sequence within the movie taught me of love, the lengths one must go to earn it, and the devastating cold reality of heartache and loss when Cru races off into the night before Christian is able to push through the student crowd to ask his name. Lori Loughlin? I never cared that you bribed you kid's way into college. I still love you.
__________________
"My Dionne Warwick understanding of your dream indicates that you are ambivalent on how you want life to eventually screw you." - Joel

"Ever try to forcibly pin down a house cat? It's not easy." - Captain Steel

"I just can't get pass sticking a finger up a dog's butt." - John Dumbear
Last edited by ynwtf; 09-30-20 at

03:34 PM

.