[center]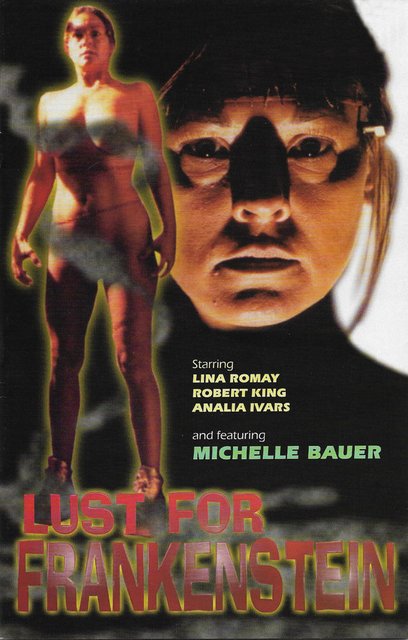 Lust for Frankenstein - (1998)
Was this an odd movie for you, or are all your movies just a huge waste of everybody's time?
With the caveat that I haven't seen the movie in question, I can maybe offer some context around his overall career. Around the early 70s, he greatly ramped up the number of movies he made in a given year. He would start making movies not just back to back, but sometimes multiple movies at the same time. From what I've seen of goods 60s work, there's a level of craftsmanship you'd expect from a standard studio product. But during the 70s his work started feeling looser, both on a technical level but also in terms of storytelling. You'll hear his work often described as dreamlike, and that approach to narrative definitely plays into this. He also tended to return to the same set of themes a lot, and it can help to view his movies in that context rather than just as individual movies. (Of course, he still made plenty of bad movies even with this lens applied, but you might get more out of them.)
He also switched producers a bunch of times, and you can see the overall atmosphere of his movies change as a result. I also get the sense that over time he was working with less and less money, and from everything I've heard by the 90s the cheapness fell below even normal standards of low budget horror. So I suspect that affected the craft of this particular movie.
Now, I only really became a fan last year when I watched a bunch of his movies somewhat closely together in the fall, but these are the ones I like best and think make a good case for the pleasures his movies offer.
Vampyros Lesbos
She Killed in Ecstasy
A Virgin Among the Living Dead
Doriana Gray
What a Honeymoon!