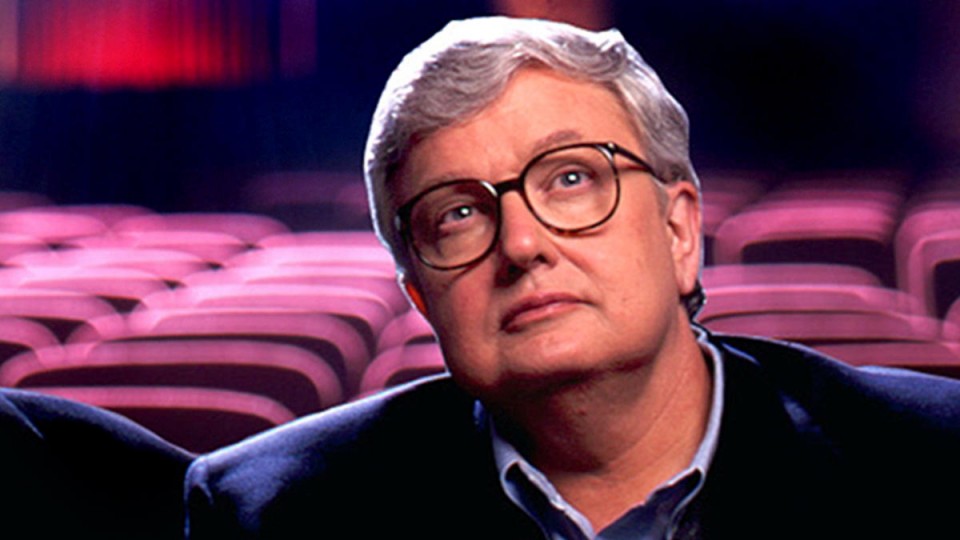 Welcome to the 2nd edition of the Personal Recommendation Hall of Fame. In case you are new or have been living under a f**king rock, below are the rules.
This will be a different kind of specialty Hall of Fame, not one in which a movie will win, but rather a member.
Instead of the normal practice of nominating one movie for everyone to watch, you will nominate a different movie for every member. You will choose what your fellow members will be watching by picking one that they haven't crossed off from any of their MoFo lists. So make sure that you're lists are up to date!
There are some positives unique to this Hall of Fame. The biggest is probably that you'll be watching every nomination for the first time, no more rewatching a movie you recently saw or didn't like before. Also, with being on a MoFo list, you will be watching movies that have some acclaim either here or somewhere else. This could be a nice head start on preparation for the next countdown. And it's always nice to cross a few movies off our lists. If someone can't get their hands on a movie they're supposed to watch, whoever nominated it can simply choose another one. There's no concern over other members having already watched it.
There's 2 parts to start this. First you have to join. You have until Saturday morning the 24th to do just that. Once Sunday morning the 25th comes, we will know who the members are, and then everyone can send their personal recommendation nominations to me. Once I have them from everyone, I will post them and come up with a due date. If you pick a movie for someone that has already been picked for them, you will simply be asked to pick another. You can pick the same movie for multiple members as long as they all haven't crossed it off their lists.
Fresh meat is welcome, but if you're a member who has never completed a Hall of Fame before, you will have to prove yourself first. You will have to watch 5 movies that have been chosen for you before I will post your nominations. This is just to ensure that you don't disappear after the rest of us watch your sorry ass picks.
Voting will be just like any other Hall of Fame. I'm going to put the runtime limit at 3 hours. For this Hall of Fame, I will waive that limit for people nominating for me. Everyone else has that option as well. Previous winners can be nominated in this Hall of Fame.
Hopefully everyone finishes, but if you watch a movie chosen by someone who drops out, it'll at least probably be a movie that was worth watching.
Click the link below to see how we did it before.
Personal Recommendation Hall of Fame I
Winner-Neiba
Members
Cricket-Nominations Received
Citizen Rules-Nominations Received
TheUsualSuspect-Nominations Received
Wyldesyde-Nominations Received
Hey Fredrick-Nominations Received
Miss Vicky-Nominations Received
Frightened Inmate-Nominations Received
Siddon-Nominations Received
Edarsenal-Nominations Received
Thursday Next-Nominations Received
HashtagBrownies-Nominations Received
Neiba-Nominations Received
Due Date-TBD
Last edited by cricket; 10-27-20 at

10:53 PM

.