Well everyone, its finally here.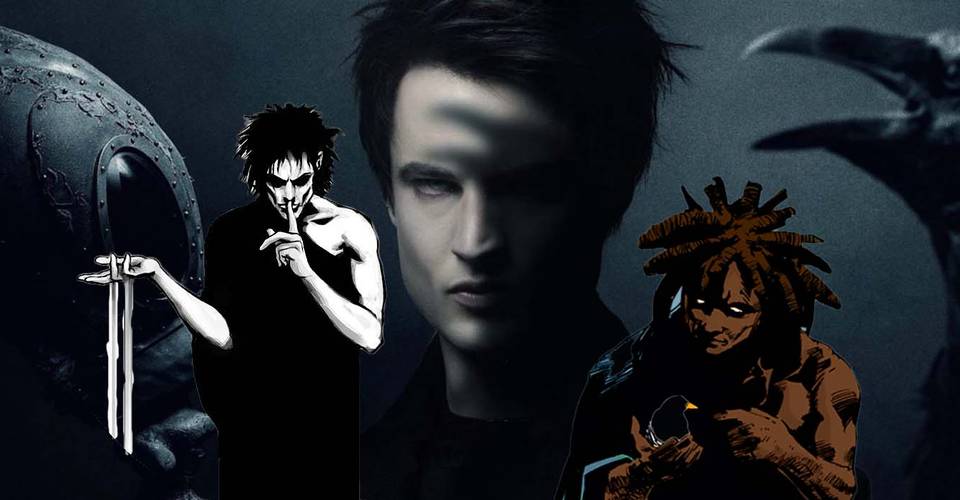 Undeniably Neil Gaimans greatest work and masterpiece The Sandman has come to Netflix. Finally I know how the readers of GRRMs Song of Fire and Ice novels felt when the books came to screen on HBO. Get ready for a very unique ride. Will it be as good as the comic? Probably not. The books are almost always better than the film. Having said that I read the entire series from when it first came out in 1992, and to whoever I met that didnt read comics yet enjoyed proper storytelling mixed with horror, I always suggested they read The Sandman. Yes Ive been suggesting this title for 30 years. I had collected comics for over 25 years, have read comics from the 1960s to present, and can honestly say this is in the top 3 comic book series of all time.
The first 10 episodes are available on Netflix.
I hope it doesn't disappoint.