Neither are on my list, but one I loved and the other I didn't!
Oldboy (2003)
Oldboy
is like
Pulp Fiction
meets Disney mass entertainment. I'm generally not a fan of Korean action movies. The ones I've seen seem like Korea's version of the Hollywood blockbuster, big on action and cheap thrills. I like movies that feed the soul and the mind.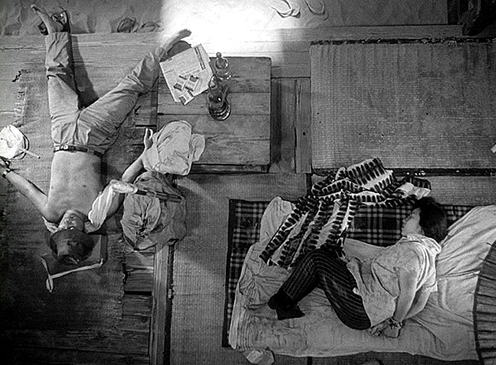 Woman in the Dunes (1964)
...I loved this story and it's setting at the bottom of a sand pit, wow how different is that! There's so much to think about in this movie...and that's a rarity as most movies for me are forgotten the next day.
The end scene with the woman being taking away in pain with a ectopic pregnancy, repeatedly crying out 'no-no', 'no-no'...was haunting and oh so sad. I find myself wondering what happened to her. Did she have her baby and return to live with the man in the dune pit? Or did she die? I hope she returned and they lived a good life, albeit a strange one.
Last edited by Citizen Rules; 07-25-21 at

06:56 PM

.