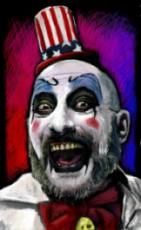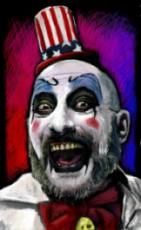 Captain Spaulding's
Favorite Movies of 2013
\/
\/
\/
\/
\/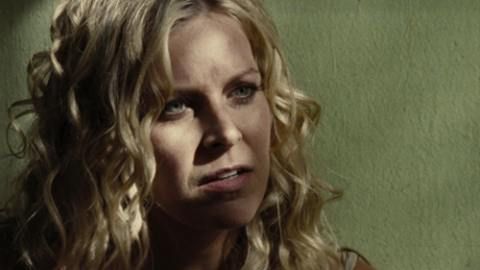 "Um, surely you mean 2014, right, Captain? I mean, it's the end of the year. Nobody cares about 2013 anymore."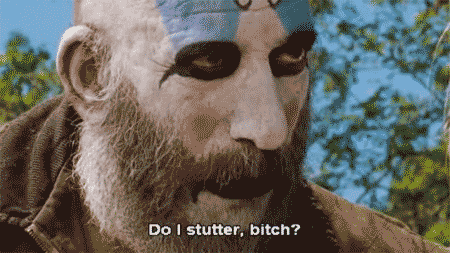 \/
\/
\/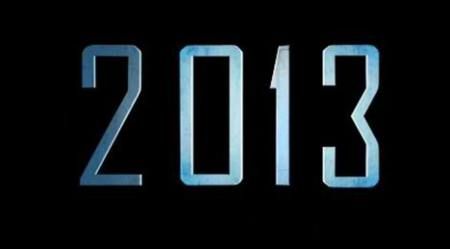 People are compiling their best-of-the-year lists for 2014, but I believe in being thorough, and it generally takes me several months into the following year before I've seen the majority of films that I wanted to see. Since I live in a small town, I typically have to wait until movies are released on DVD & Blu-ray to see the most buzz-worthy films of the year. As of right now, for instance, I've only seen about 30 films from 2014, most of which aren't very good, compared to nearly 150 films released in 2013. I was hoping to compile this list at least three or four months ago and put a lot more work into it, writing full-length reviews about each film, but obviously that would take way too long. Hopefully next year I can get around to my favorite films of 2014 before New Year's Eve.
Some of these entries are technically 2012 films, but I say f**k technicalities. If a film first premiered in front of a hundred people at some random festival two years ago, but wasn't released in theaters until 2013 for regular moviegoers like myself and the rest of the world, then for the purposes of this list I'm including it as a 2013 release.
Now on with the unveiling!
__________________