The Color Wheel
(2011)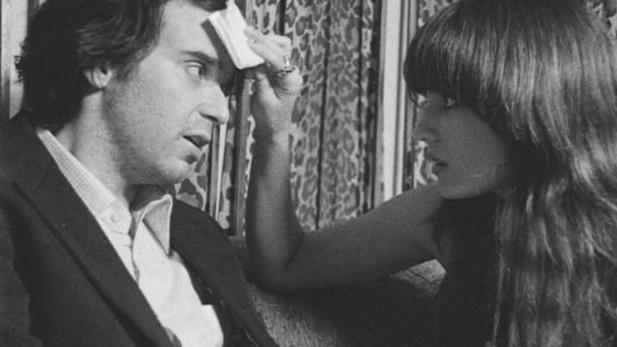 Alex Ross Perry has a way of convincing you that he's another quirky indie director right up until he pulls the rug out from under your feet.
The Color Wheel
(2011) is as sweet as it is creepingly uncomfortable, which is quite the feat under such stigmatized circumstances. I'm not sure I've ever heard watched a film co-wrote by its co-stars, but I certainly wouldn't mind seeing these two together again.
http://boxd.it/9msin
Last edited by Redwell; 04-15-16 at

07:21 AM

.