@
beelzebubble
recommended I started this thread on some comments I made in the 2010s, top 100 and I think it can be an interesting point for discussion
There seems to be a sub-set of films that stage rather villainous and flawed protagonists, that half the audience ends up loving & idolizing.
Some other examples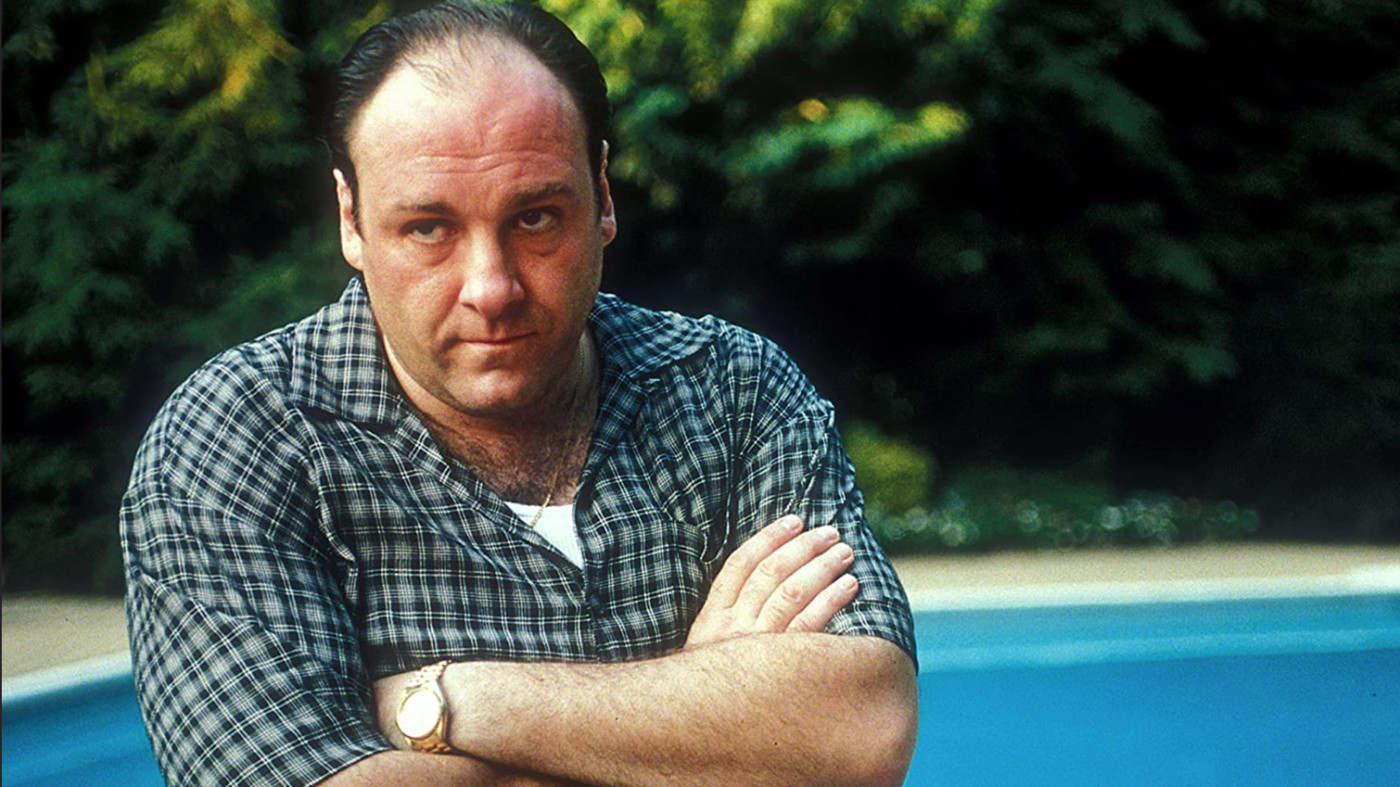 I don't want to be dismissive, or sit on a throne but in much of these cases it seems like the idolaztion comes from missing the mark. That just by framing an awful person in a "heroic" and successful role people gravitate towards them
Whenever I see a Fightclub or American Psycho poster, I wonder: did they really get the film? You do realize these aren't heroes?
Very scattered, but would love to get other thoughts and examples
__________________
Yeah, there's no body mutilation in it