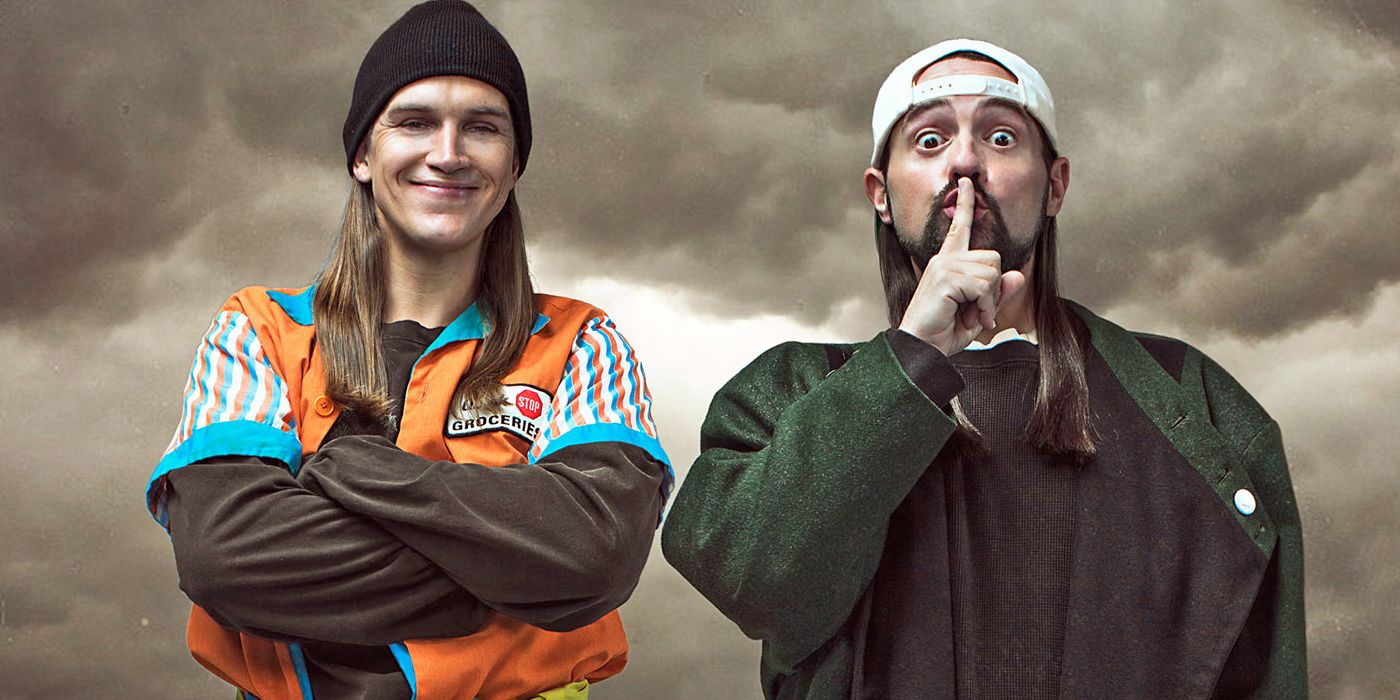 The movie is yet to have a release date.
The film will see the return of Jason Mewes and Kevin Smith as the title characters.
It will be the first full-length feature film by Kevin Smith since 2016's Yoga Hosers, and comes a year after he survived a massive heart attack.
The movie will co-star Kevin Smith regulars like Jason Lee, Shannon Elizabeth, Brian O'Halloran, Joey Lauren Adams, Justin Long, Craig Robinson, as well as cameo appearances by
Ralph Garman, Grant Gustin, Tom Cavanagh, Method Man, Redman, Chris Jericho, Fred Armisen, Marc Bernardin, Molly Shannon, Scott Mosier, Rosario Dawson, and Chris Hemsworth
__________________
"Let me tell you something you already know. The world ain't all sunshine and rainbows. It's a very mean and nasty place and I don't care how tough you are, it will beat you to your knees and keep you there permanently if you let it. You, me, or nobody is gonna hit as hard as life. But it ain't about how hard ya hit. It's about how hard you can get hit and keep moving forward. How much you can take and keep moving forward. That's how winning is done!" ~ Rocky Balboa
Last edited by Yoda; 3 days ago at

12:20 PM

.