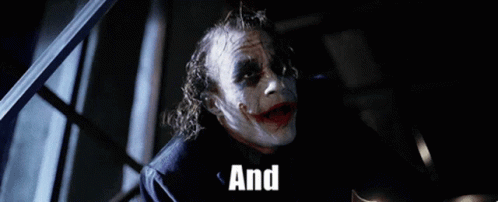 It's ON! You all asked for it! By popular demand, we're on our way to our next countdown: the 2000s, the 00s, the "aughts", the new millennium. So get your air guns ready, grab a milkshake, and prepare to vote for the best films of the decade.
LIST OF GENERAL RULES
So here's the list of who continues to live, and who gets the end of the sword:
Submit your ranked list of twenty-five (25) titles, from best to worst, using our nifty, new ballot tool (see below)
Films will be awarded points as follows: 25 points for 1st place, 24 points for 2nd place, 23 for 3rd and so on, all the way down to one point for your 25th placed film.
If you submit less than 25 films, then points will be redistributed accordingly (i.e. if you submit 10 films, your top film will receive 10 points, then 9 for your 2nd place, 8 for your 3rd place, etc.)
Generally speaking, new members can send in a list as soon as they've been a member here for one month. Other cases can be treated on a case-by-case basis.
Films that are part of a series or trilogy (Lord of the Rings, Kill Bill, etc.) must be submitted as separate films.
Any film listed as 2000-2009 on IMDb is eligible for our list (see below)
No peeking! Anyone who reveals their submitted list before the countdown has ended will be disqualified.
The deadline for entries will be December 2, 2021. That gives you three (3) full months to catch up, research, dig up, or refresh anything you might put up on your list.
THE BALLOT
Where do you put your vote for Pedro? Well, just like we did on the previous Foreign Language Film Countdown, we're gonna be using our new ballot toy, courtesy of Yoda, which you can access here:
It will look like this:
Just type the name of the movie you want and select it from the drop-down list.
If the movie doesn't appear, you can click the link on the upper right corner ("movie you want not showing up") and paste the URL of the movie from the IMDb or TMDb.
Check, and double-check, the names and dates of the film as you choose them, to avoid mistakes and confusion. Remember that there can be several films with the same title (especially, foreign films)
There should be a minimum of ten (10) entries per ballot.
You will receive a copy of your list via PM after you submit.
All ballots are final, so make sure everything is set before submitting.
ELIGIBILITY
So, who can join this "fellowship" of films? As was said above, the basic premise is that any film listed as 2000-2009 on IMDb is eligible for our list.
As for other eligibility situations:
There are bound to be some edge cases (limited releases, foreign releases, etc.) which can be brought forward in the thread and discussed accordingly.
Television series and mini-series are NOT eligible.
Other eligibility questions can be politely discussed in this thread. Curator's decision is final
There is a
recommendation thread
available where you can share lists and thoughts on eligible films for others to check.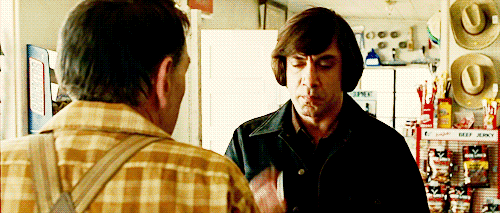 So choose well, choose wisely, always respect the opinions and thoughts of others, but most of all, HAVE FUN!
May the best 2000's film win!!
(please, not
The Dark Knight
! not
The Dark Knight
!)
__________________

Check out my podcast:
The Movie Loot
!

Last edited by Thief; 09-27-21 at

12:04 AM

.