mine currently ends up with a tie between John Carpenter and Steven Spielberg with 5 each. Billy Wilder, Frank Capra, and Michael Curtiz tied with 4 apiece.
Carpenter's entries in my top 100: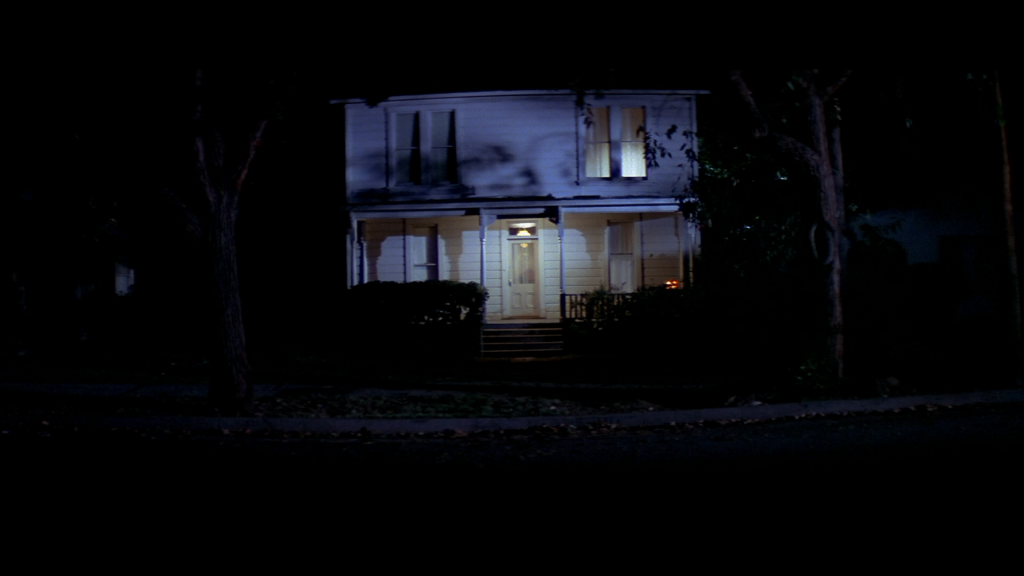 #2: Halloween
#6: the Thing
#52: Big Trouble in Little China
#54: They Live
#82: Escape From New York
Spielberg's entries:
#9: Raiders of the Lost Ark
#47: Close Encounters of the Third Kind
#56: Jurassic Park
#91: Indiana Jones & the Temple of Doom
#93: Indiana Jones & the Last Crusade
thinking about this reminds me that i've done a decent job of sampling the best of many different directors... but i really haven't delved much into any one specific guy
would like to watch more Kurosawa... have seen just 3 of his movies (Yojimbo, Seven Samurai, & Ran) and the first two make my 100 favorites. maybe one day when i get more time and money! no more free access to my school library's dvd collection, like i once had.
look forward to reading which directors and which pictures appear most in your 100 favorites