#35. The Texas Chain Saw Massacre
(Tobe Hooper, 1974)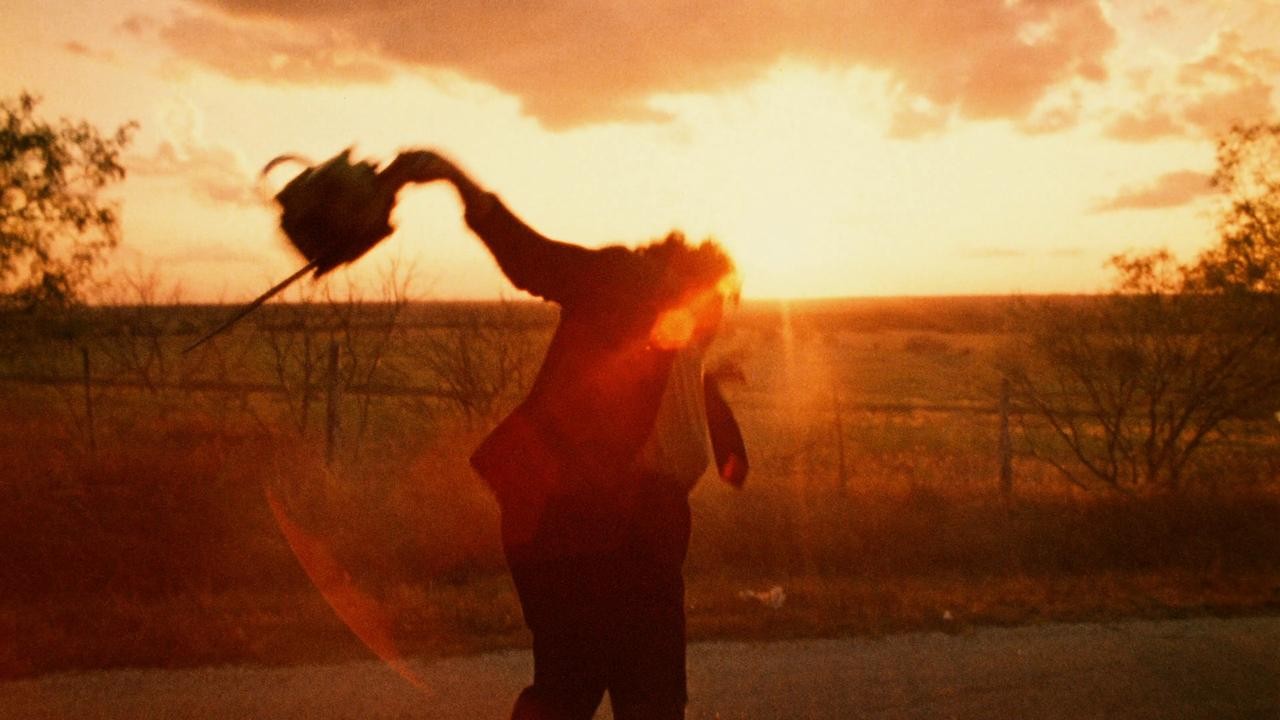 "My family's always been in meat."
My unifying theory of horror movies is that the best ones are still worth watching even after the initial shock and terror of seeing them has worn off - watching is rewatching and all that.
The Texas Chain Saw Massacre
is arguably my prime example of such a film because it is so dedicated to creating a relentless horror experience, but at the same time there is something so artistically pure in how it builds upon what sounds like yet another crass exploitation premise. The tale of five youths running afoul of a family of cannibalistic serial killers is inspired by true crime and stages itself less as re-enactment than as documentary, lingering on everything from mundane conversations to unpleasant interior decoration in order to drown a viewer in such backroads horror. That much is certainly accomplished by the film's minimal production value lending everything a tactile guerrilla feel that is most definitely felt in everything from the blistering cinematography to the groaning atonal score, giving the film an atmosphere you could drink whether you want it or not. It's not technically a slasher and is early enough in horror history to avoid conforming too directly to established tropes, making this less a matter of cosmic punishment than a raw emission from an uncaring universe. What it all adds up to ends up being a matter of some conjecture - Vietnam War allegory? Capitalist critique? Kill all hippies? - but that's definitely a sign that a film that looks like it exists only to titillate viewers with blood and guts ultimately elides it in order to go for raw-nerve discomfort and frame it in an impressively abstract light. That's what it is to be a masterpiece.
2005 ranking:
N/A
2013 ranking:
#99
Ah. The Masterpiece finally lands.