The Promise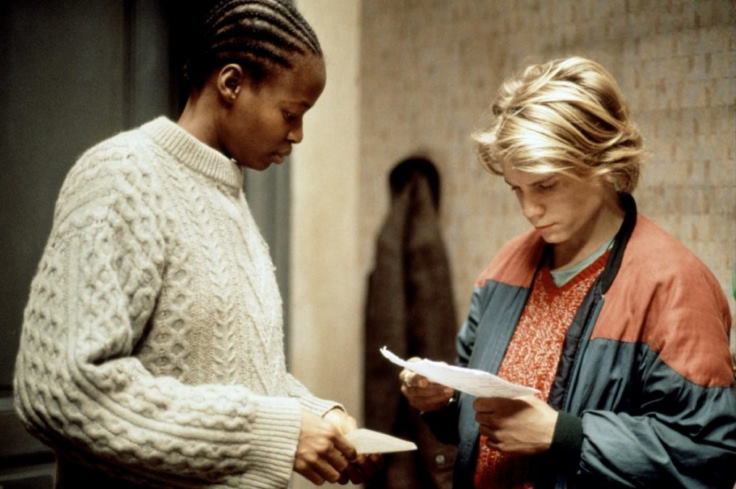 I paused this a few minutes into it because I thought I recognized the boy. Sure enough, he was the same actor I had seen in 2005's L'Enfant, which also had the same director. That was a good film as well.
This movie reminded me of the neorealist films of the 50's and 60's. I was affected just by watching the way that some people in the world have to live, and much of its power came just from that. Of course there's a strong yet simplistic narrative as well, to go along with some interesting relationships.
I love the look of the movie and the acting, it's all extremely authentic. At only 90 minutes it's an easy watch. Great nomination.