Welcome to the Russian Language Hall of Fame II
Any film that's from Russia and is predominantly in Russian is eligible for this HoF as long as it hasn't won a previous HoF. This means that you're not allowed to nominate the following films:
Tale of Tales (1979, Norstein)
The Ascent (1977, Sheptiko)
Solaris (1972, Tarkovsky)
All other Russian films are eligible for this HoF though.
In case you're new to Hall of Fames and don't know how they work, here are the rules:
Nominations: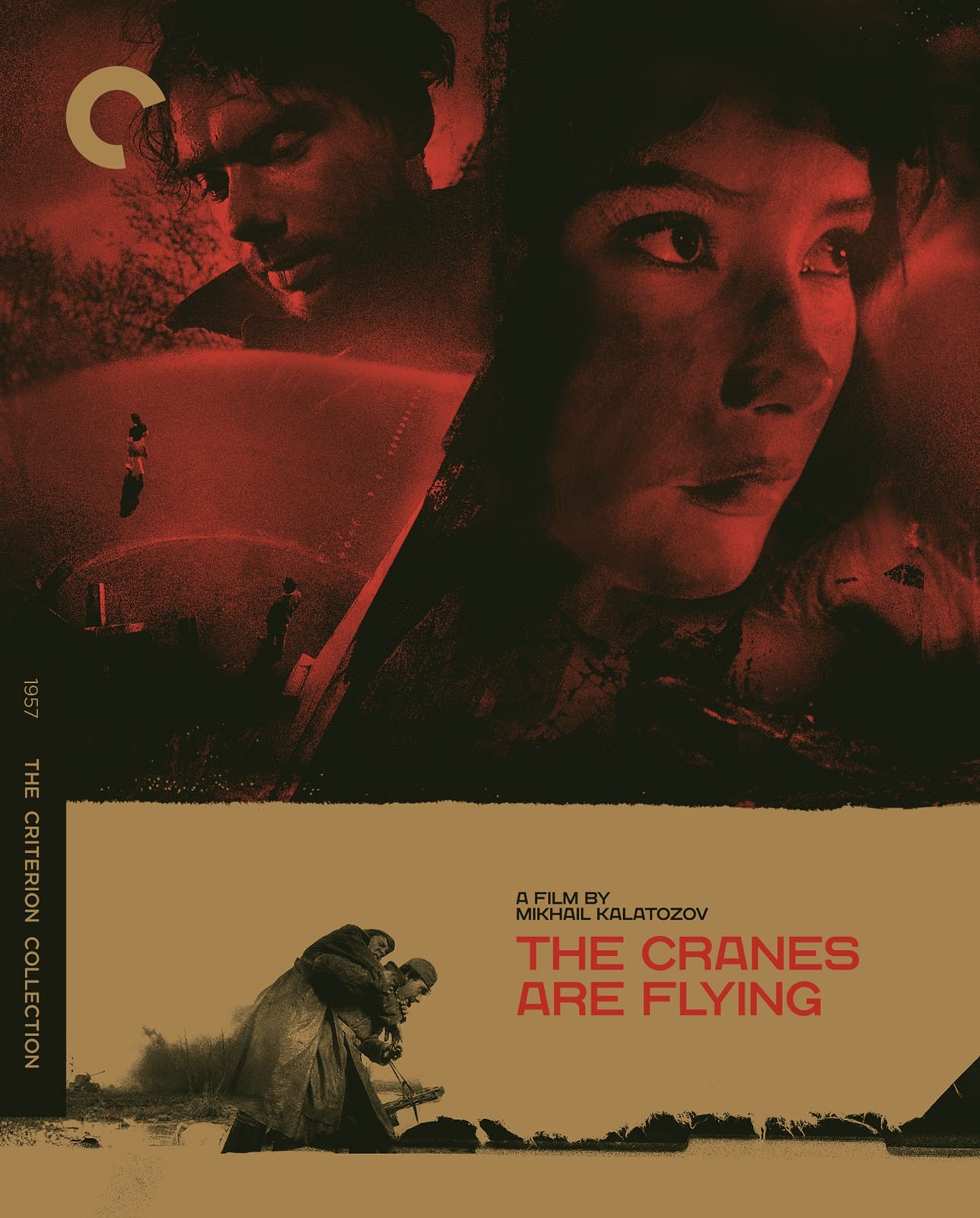 The Cranes Are Flying (1957, Mikhail Kalatozov)
Nominated by: SpelingError
Letter Never Sent (1959, Mikhail Kalatozov)
Nominated by: ScarletLion
Stalker (1979, Andrei Tarkovsky)
Nominated by: Citizen Rules
The Dream of a Ridiculous Man (1992, Aleksandr Petrov)
Nominated by: jiraffejustin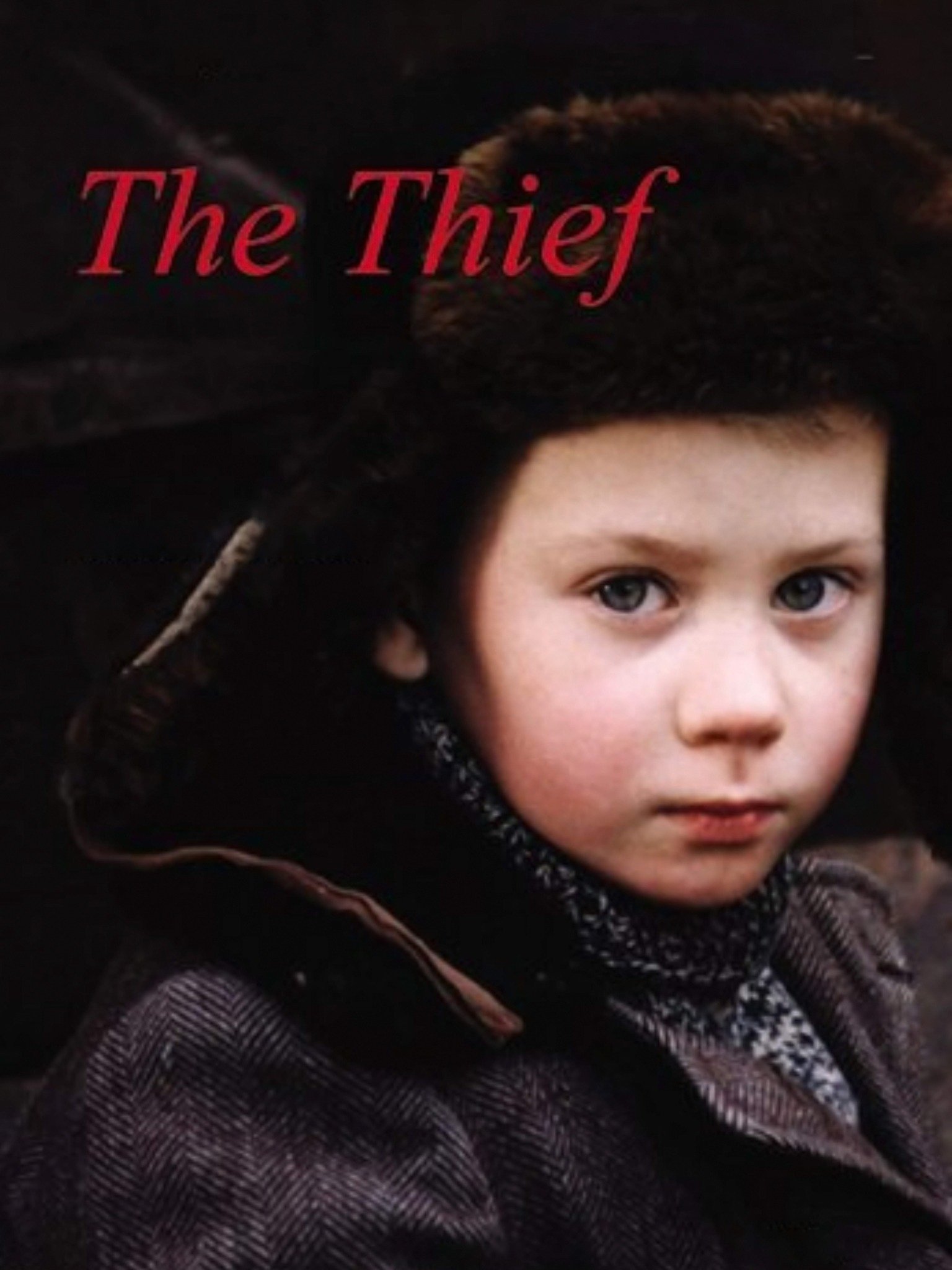 The Thief (1997, Pavel Chukhray)
Nominated by: Wyldesyde19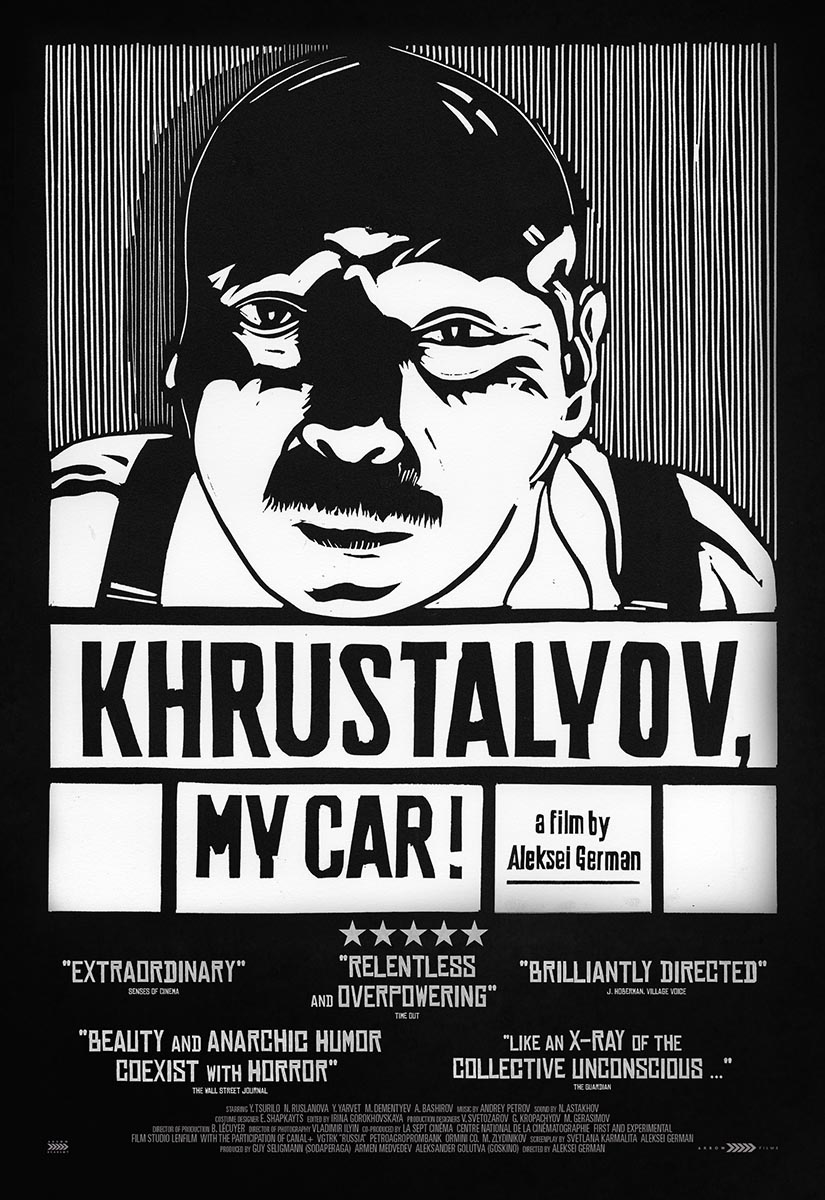 Khrustalyov, My Car! (1998, Aleksey German)
Nominated by: Ultraviolence
NO LONGER IN
The Return (2003, Andrey Zvyagintsev)
Nominated by: Takoma11
Leviathan (2014, Andrey Zvyagintsev)
Nominated by: nidral
NO LONGER IN
Last edited by SpelingError; 06-14-21 at

08:36 PM

.