I've always depended on the kindness of strangers
Swastika
(Philippe Mora, 1974)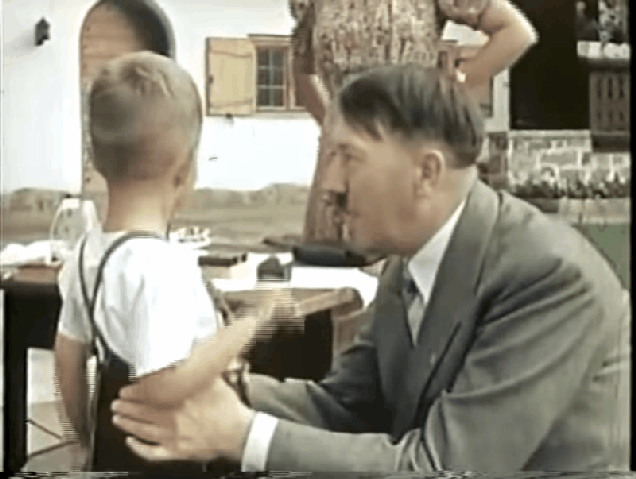 While depicting the atrocities his regime caused, this documentary desires to show that he was not a devil but a human being so that posterity will be aware when another one arrives. This particular scene is from Eva Braun's home movies.
Marvin & Tige
(Eric Weston, 1983)
Link to "Swastika" -
P.S. - Marvin & Tige is a pretty underrated movie.... doesn't hurt to have John Cassavetes star, but the movie itself is really good, the only thing I saw on Amazon Prime.