The Apple is alright. But this The Apple is the better The Apple.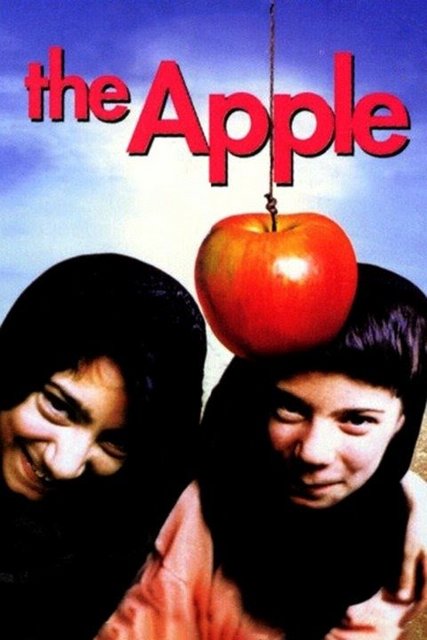 Not really the right The Apple for this particular thread though.
As I am wont to do, I refer everyone, again, to
Apple Pie
.
Please to enjoy the appearance of Ms.
Irene Cara
at 1:38 and the music of
The Daryl Hall/John Oates Band
throughout.