Watched
White
now & definitely have never seen it. Ninety-two minutes, but seemed much longer.
Finished the trilogy with
Red
, which, it turns out, I have seen in whole or in part. I liked
Blue
best of all with
Red
following close behind.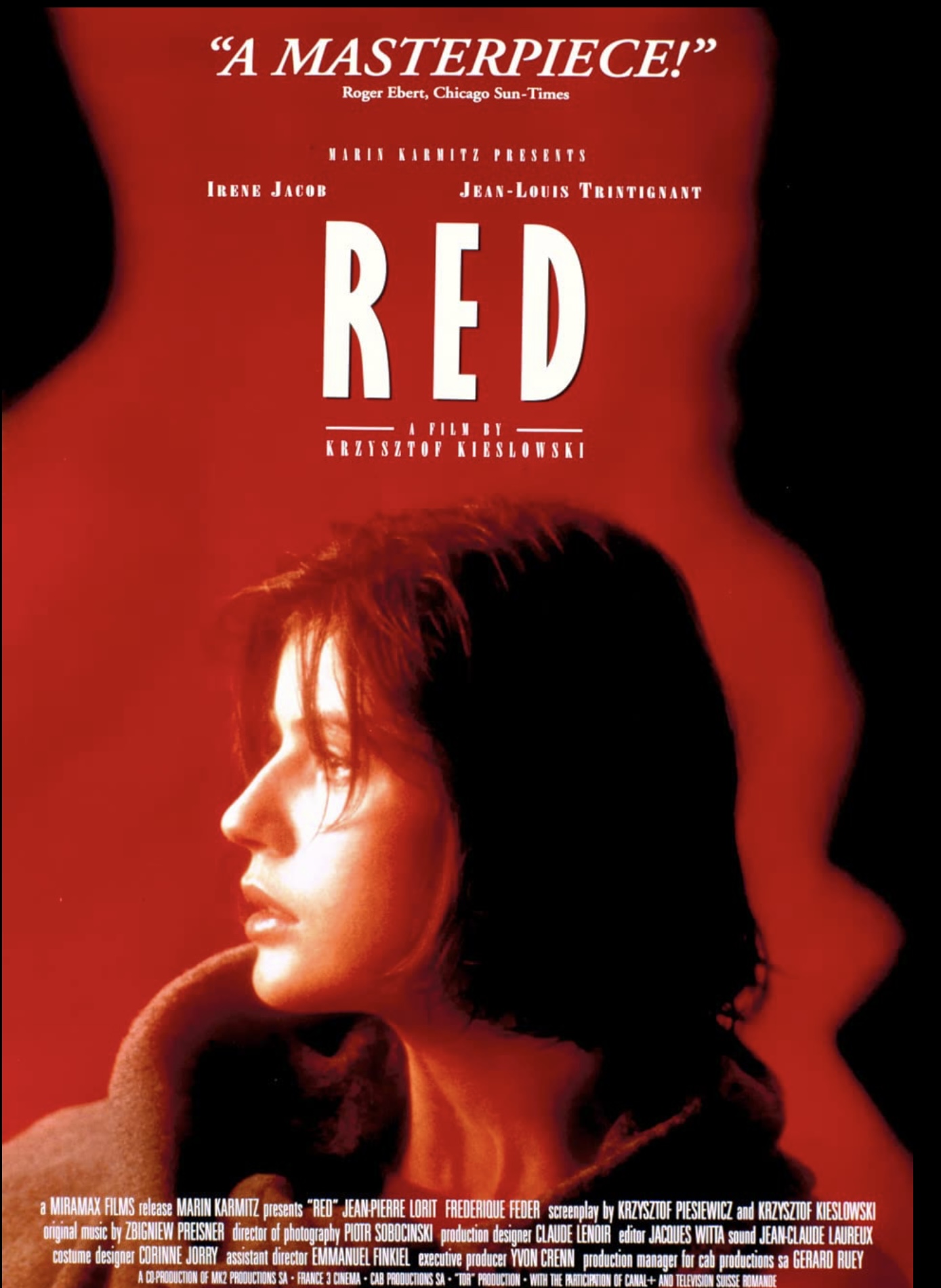 __________________
Iím here only on Mondays, Wednesdays & Fridays. Thatís why Iím here now.