a kid with reviews in his pod
Hello all!
I had the idea of having a thread where members can determine who would/could (hypothetically of course) out-act/out-perform between two actors with consideration to a proposed genre and - a if the member would like - why the respective performer would win (in the members humble opinion).
The winner of the round, determined by the next member to reply will then pair the winning performer/actor up against another performer of their choice and pick another genre in which the two will face off against one another in.
For example:
ROUND 0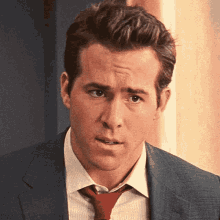 VS.
RYAN REYNOLDS
~
GENRE: COMEDY
~
RYAN GOSLING
The next poster, having picked the winner as Reynolds would state:
Ryan Reynold and then choose the actor the winner will then go against, picking a new genre as well.
So, for the official first round:
ROUND 1
VS.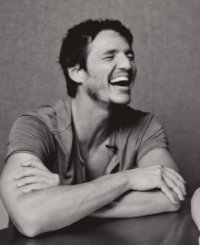 TIMTOHEE CHALAMET
~
GENRE: ACTION
~
PEDRO PASCAL