28 days...6 hours...42 minutes...12 seconds
Full Metal Jacket and Platoon were neck and neck, until FMJ took a commanding lead and killed Platoon 17-9.
Shifting wars now, we go to the year 1998 when two films came out that had a great cast and both dealt with WWII. One had a visionary director behind the lens, the other had probably the most famous director of all-time.
The Thin Red Line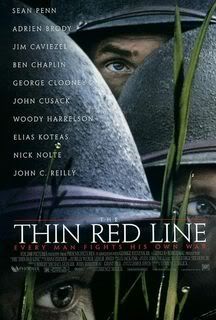 VS
Saving Private Ryan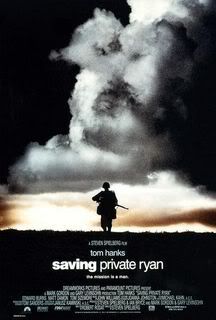 Which was the better film? Which depicted WWII more accurately? Which had a lasting effect on you?
__________________
"A laugh can be a very powerful thing. Why, sometimes in life, it's the only weapon we have."
Suspect's Reviews