Stuff I watched this weekend:
7 Years in Tibet
(1997)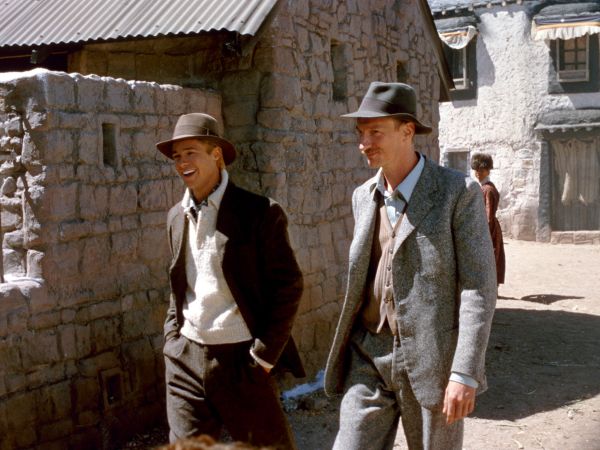 It has Brad Pit being Brat Pitt, he was inversely good in acting out different roles as he was handsome.
A good movie, but not great: lacks the gravitas it is trying to aim for. I found it interesting mostly for the historical perspective of an Austrian living in Tibet before modernity reached the region.
Knives Out
(2019)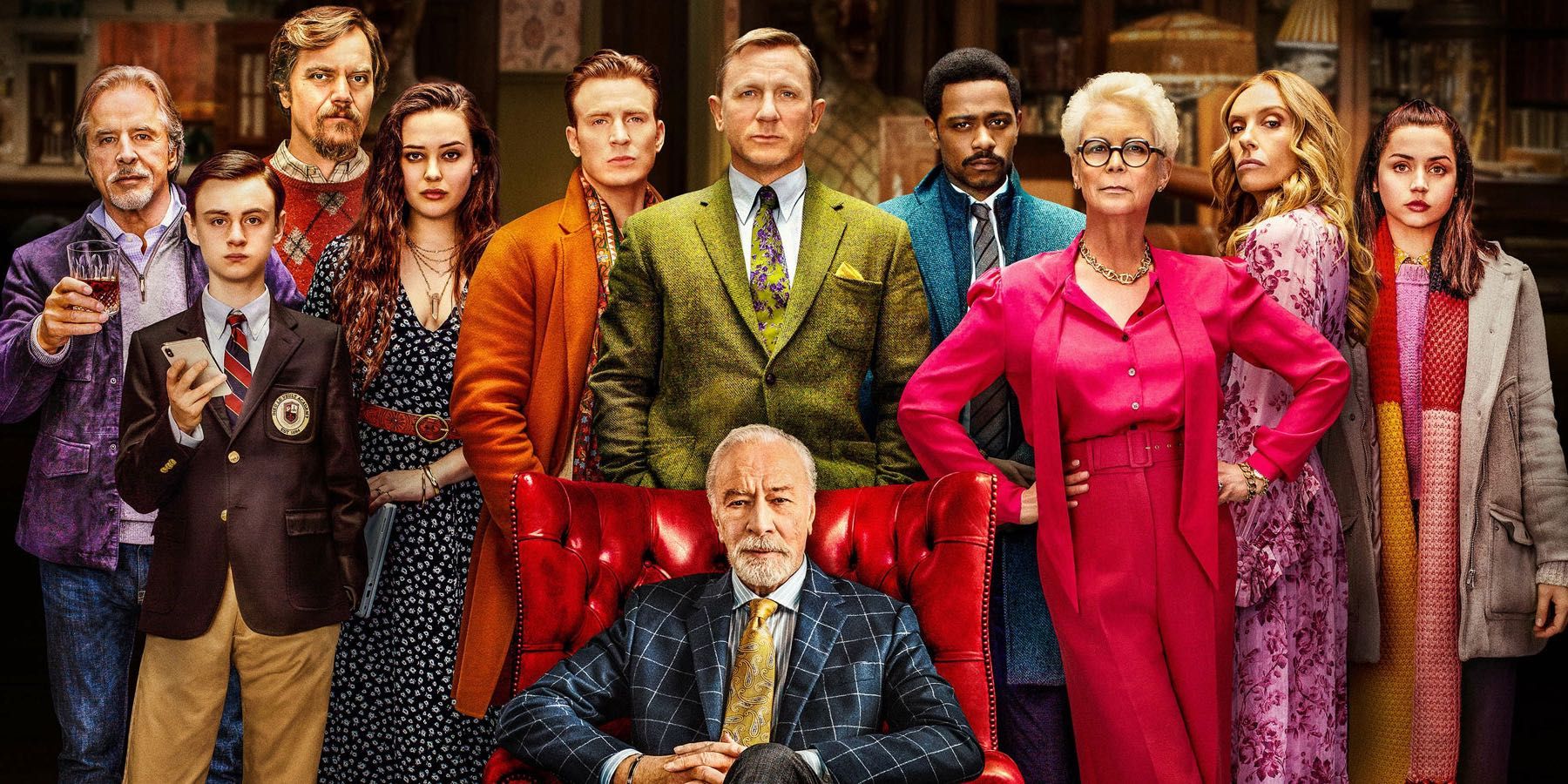 I actually watched Glass Onion recently, so I decided to check out the original, Knives Out. I found this movie more interesting than Glass Onion. It is less over-the-top comedy and more like a normal detective movie. I was pleasantly surprised by its high quality, being a straightforward Hollywood movie made in 2019 that feels like it could have been made 20 years earlier.