JCVD
2008
Mabrouk El Mechri
1h 37min | Comedy | Drama | Action | Crime
Writers: Mabrouk El Mechri, Frédéric Benudis, Christophe Turpin
Cast: Jean-Claude Van Damme, François Damiens, Zinedine Soualem, Karim Belkhadra Jean-François Wolff, Anne Paulicevich, John Flanders, Janine Horsburgh
Fourth wall breaking film with a heartfelt and compassion evoking performance by Van Damme. His dramatic acting here is as beautiful as his kicks. Besides being a great thriller it's also a great critique at the self-destructive side of a 'Hollywood career'.
Stray
2020
Elizabeth Lo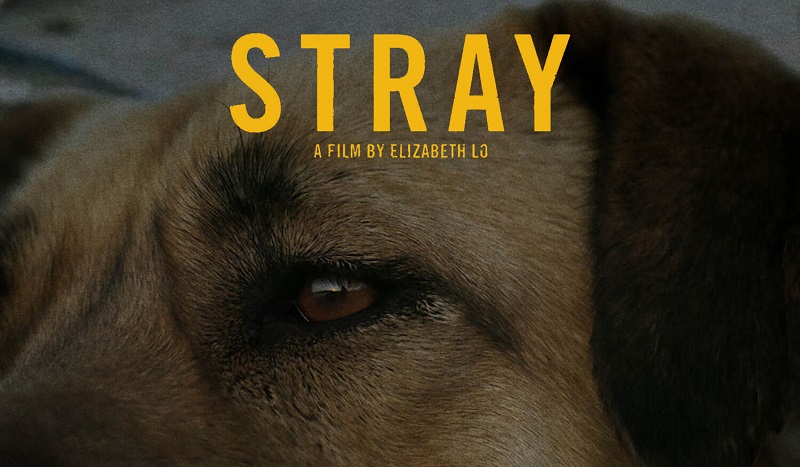 Very well made documentary following the life of stray dogs in Istanbul. Although it did leave me with a lot of unanswered questions about the animals involved.
Minari
2020
Lee Isaac Chung
Released August '21 over here. 'Glenn' came a long way, solid performance by
Steven Yeun
, last time I saw him was in
Burning/Beoning
where he also made quite an impression. The cinematography is well done and overall it's pretty good. Perhaps I expected a bit too much because of the Oscar hype.
Last edited by John-Connor; 09-01-21 at

08:04 AM

.