I'm not sure how many watch anime in here, but there must be a few people. It'll be fun to see which anime series people are watching. So just post in here about the anime shows you currently are watching.
I'm watching:
Assassination Classroom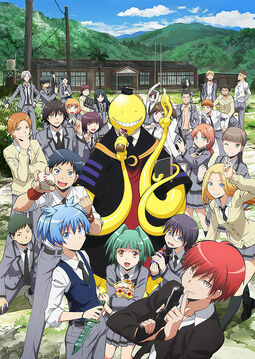 and
Air

__________________
There is no right or wrong. Not really. There is just the thing that you do.