Polar
(2019)
N
An aging assassin is retiring but the company he works for doesn't want to pay his pension. It shouldn't be too hard to figure out what happens.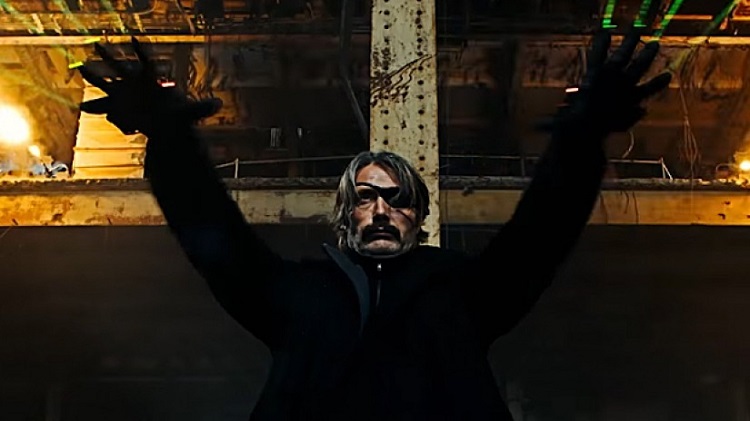 Polar
is the latest terrible Netflix original movie. Even for a film based on a comic it looks awfully cartoony with its exaggerated colors and caricature characters. It attempts to be funny like early Guy Ritchie films but feels like a soulless, brainless copy.
Action is bloody but boring and badly choreographed (at times it looks like no one is even trying to hurt Duncan). Plot doesn't make any sense at all (I'd assume that Blut would have been killed by his own people years ago for being totally incompetent in running his business). Acting isn't terrible but then again everyone is a caricature (I guess Camille is almost a real character).
If you wished
John Wick
had been more like
Deadpool
and bright caramel colors is also your thing
Polar
may be your movie. Otherwise I suggest to stay away from it.