Give me all of your candy!
79.) My Fair Lady
Fun, charming, and witty. An all-time favorite of mine! Cannot get enough Audrey in your life!
78.) Jurassic Park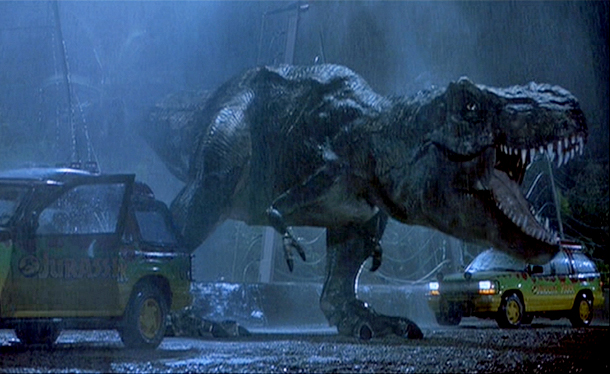 I still to this day remember the first time I saw this in theaters and that glass of water started trembling with the footsteps of death. What a terrific film with some of the best special effects to date and memorable scenes, one after another!
77.) Taxi Driver
Iconic. Brilliant. Classic. De Niro blazes the screen up in one of his best roles ever, if not his best. "You talkin' to me?"