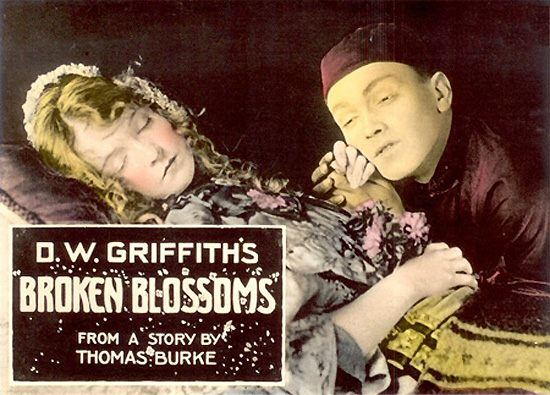 Broken Blossoms (1919) by D.W. Griffith
A rather sad and heartbreaking story with some extremely interesting scenery. So far Broken Blossoms is my favorite Griffith
D.W. Griffith ranked:
1. Broken Blossoms (1919)
2. Intolerance (1916)
3. The Birth of a Nation (1915)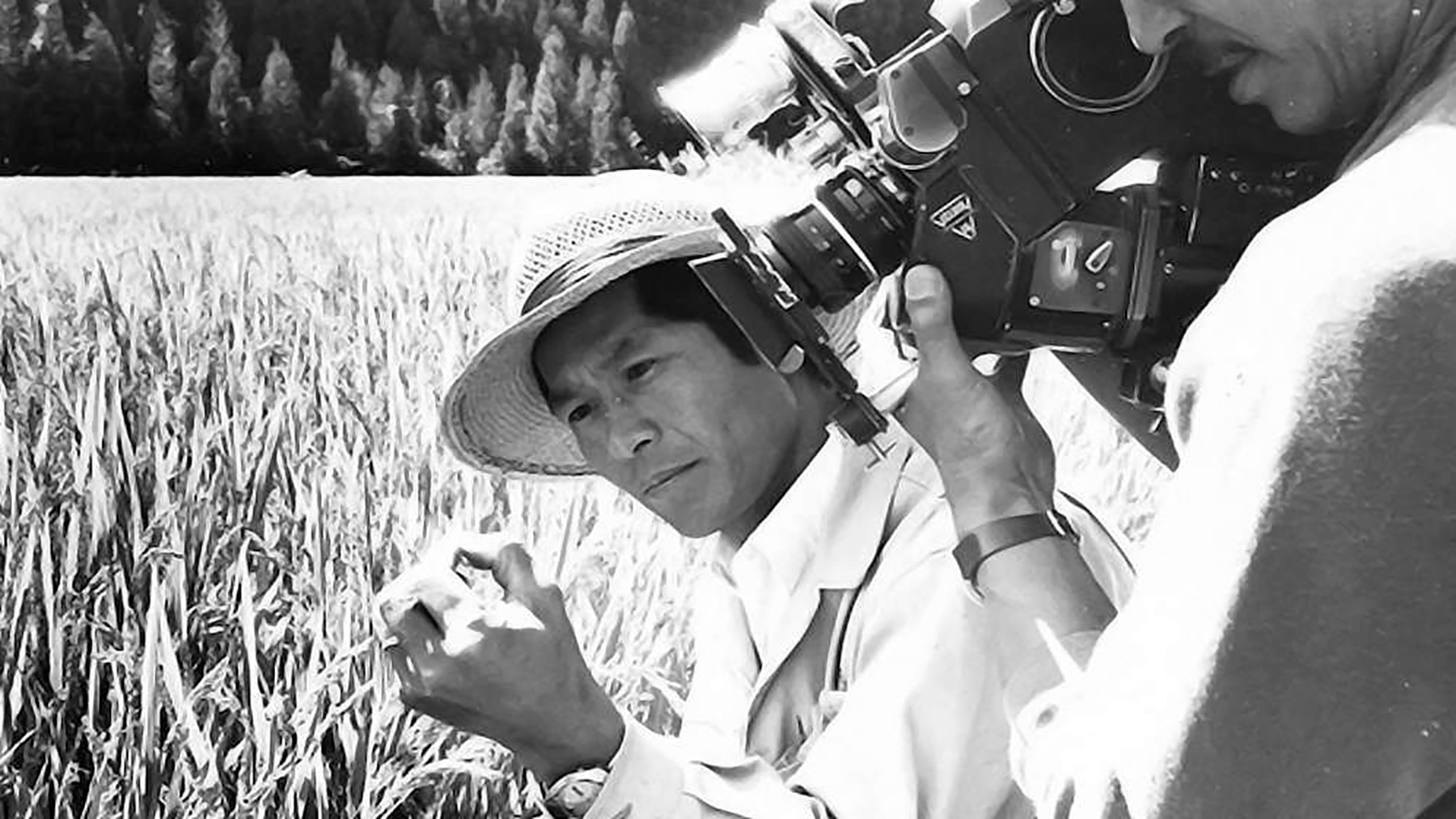 A Japanese Village (Nippon-koku Furuyashiki-mura) (1982) by Shinsuke Ogawa
In my local cinematheque there is a new arthouse movie club for connoisseurs run by festival crew called Terrassen bio which screens rather unknown films on real film and with free entrance. Nippon-koku Furuyashiki-mura from 1982 was one of those obscure films that you would never find yourself. It has 88 ratings on letterboxd and with a running time of three and half hours a few of the audience left in the intermission. It was a strong documentary on village life in Japan, from the rice harvest to charcoal production and wartime efforts. It had several scenic shots of the white mist going down the mountains and several extremely interesting interviews with local people. One of the best documentaries i have seen this year, though at the same time, quite a tough watch, due to the length of the film.
+
New Wave (Nouvelle vague) (1990) by Jean-Luc Godard
Nouvelle Vague by Jean-Luc Godard was rather esoteric and not one of my favorite of his. It was my 35th film by Godard, so at least you can say that i am a fan of his work in general. Nouvelle vague however came off as a really abstract and disjointed film which in my opinionen needed some guidance of the viewer. The best thing about the film was the wonderful colour palette in the pictures.
Only recommended for die hard Godard fans.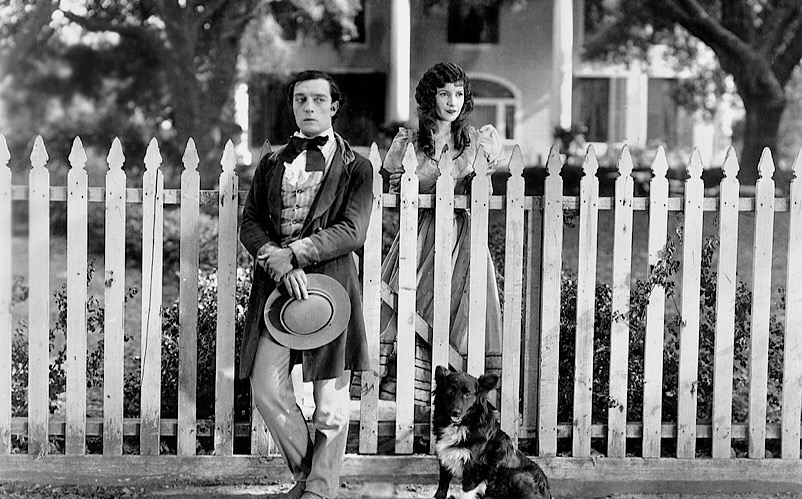 Our Hospitality (1923) by Buster Keaton and John G. Blystone
Our Hospitality was my seventh Keaton film and while i enjoyed it, it did not resonate so much with me. It was fun to see some of the gags in the first part of the film and the big stunts in the second half, though i must say that i enjoy a lot of his other movies more.
Buster Keaton ranked:
1. The General (1926)
2. The Cameraman (1928)
3. One Week (1920)
4. Sherlock Jr. (1924)
5. Steamboat Bill, Jr. (1928)
6. Our Hospitality (1923)
7. The Goat (1921)
The Docks of New York (1928) by Josef von Sternberg
The Docks of New York was a rather archaic depiction of gender roles in the first part of the last century. There was some quite interesting and beautiful scenes though the film as such lacked depth. It is not my favorite Sternberg but interesting as a historical document nonetheless.
+
Joseph von Sternberg ranked:
1. The Last Command (1928)
2. Dishonored (1931)
3. Shanghai Express (1932)
4. The Scarlet Empress (1934)
5. Underworld (1927)
6. The Docks of New York (1928)
7. Morocco (1930)