Keep on Rockin in the Free World
Ok , this is an old idea that i scooped from a Music discussion site. Often in Movies, as in Music, an Artist is best known for a "popular" movie , and flicks that he made when either he wasn't a "star" or a plethora of other reasons, aren't appreciated as much as they maybe should be.
Lets face it, bad movies happen to good people. Even Hillary Swank had to roll snake eyes eventually.
For the purpose of this thread, we are dealing in your opinion, a flick doesnt have to have accolades up the yin yan or made a zillion dollars to be worth a watch.
The thread itself is a lil free-form, in that I will Start with an actor/actress, and list A good a bad and a overlooked imo. 1 selection per category plz, and then i will suggest an Actor/Actress for the next to comment on if they like, and also to make their good bad and overlooked choices.
Also, so the Search this thread feature can work properly. pls type choice in Text as well as the image(optional)
Nicholas Cage
The Good- Leaving las Vegas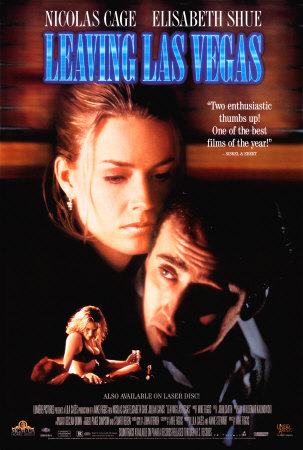 The Bad-Next
The Overlooked
Red Rock West
Ed Harris
__________________
"The greatest danger for most of us is not that our aim is too high and we miss it, but that it is too low and we reach it." - Michelangelo.
Last edited by DexterRiley; 04-28-13 at

01:37 AM

.