Cruise is at it again, talking of a sequel to the 1986 movie.
This time, it's a full on poster and a release date.
The movie is now under full production, and the title of the film will not be Top Gun 2... it will be "Maverick".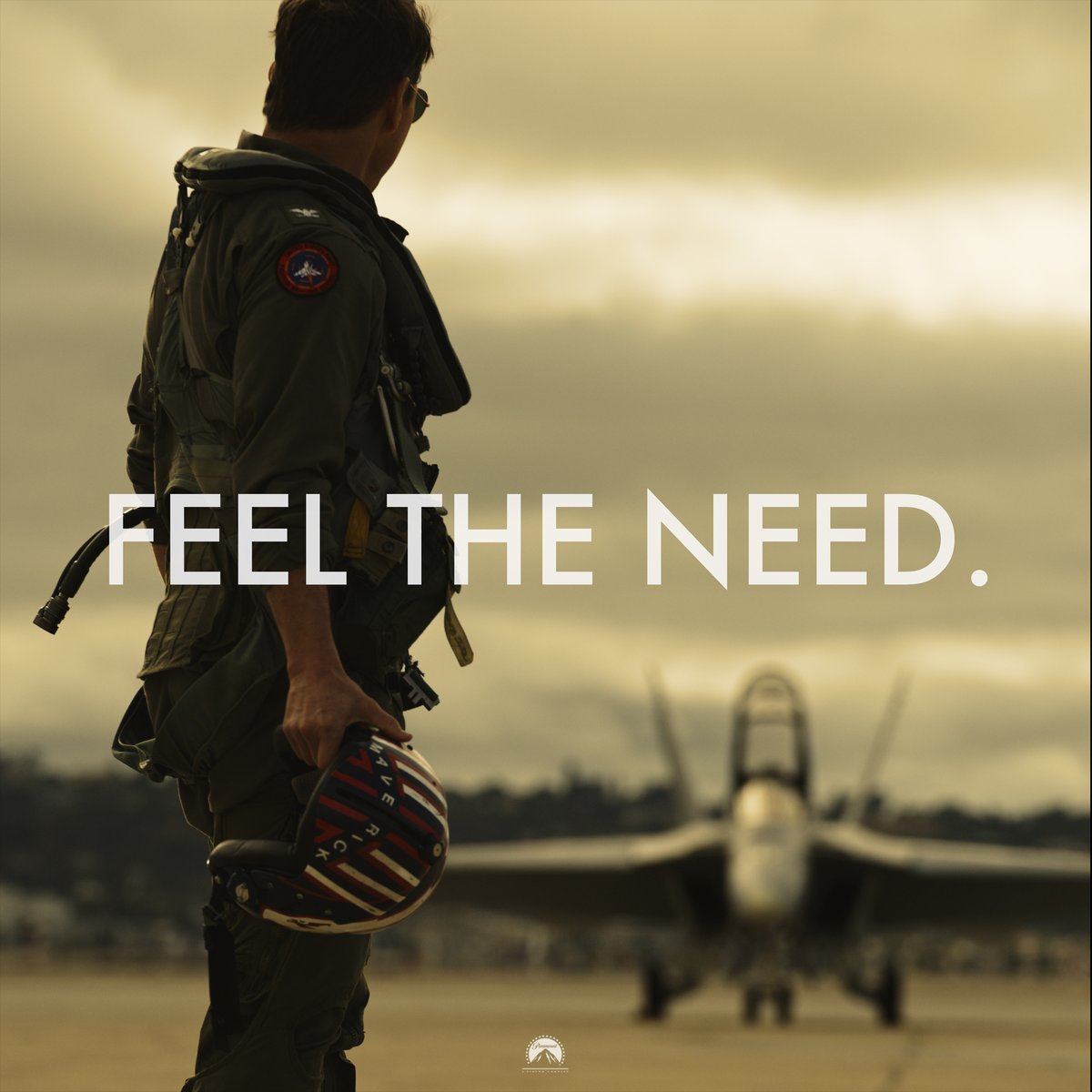 The release date will be July 12, 2019.
__________________
Originally Posted by doubledenim
Garbage bag people fighting hippy love babies.